With pretty much all sporting activities at a standstill, which obviously includes racing cars, it's true that things can get a tad dull if you're a fan of motor sports. But on the upside, that means you're lucky enough to love a sport for which there actually exists a semi-alternative: sim racing.
Sim racing has been around for ages. I still vividly remember playing the Grand Prix 2 computer game which came out in 1995 – a game which is still considered one of the best ever Formula 1 simulations even though the graphics are unwatchable now 25 years later. Legend has it that Jacques Villeneuve, the 1997 Formula 1 world champion, used the Grand Prix 2 game for familiarizing himself with the F1 circuits when he made his move there from the American IndyCar series in 1996. But it probably wasn't until the he original Gran Turismo game for Sony Playstation came out in in 1997 that this genre of computer games was popularized for the masses. Actual racing teams have also long been making use of simulators to familiarize their drivers with new cars or tracks, or to test theoretical updates to make their racing cars go faster.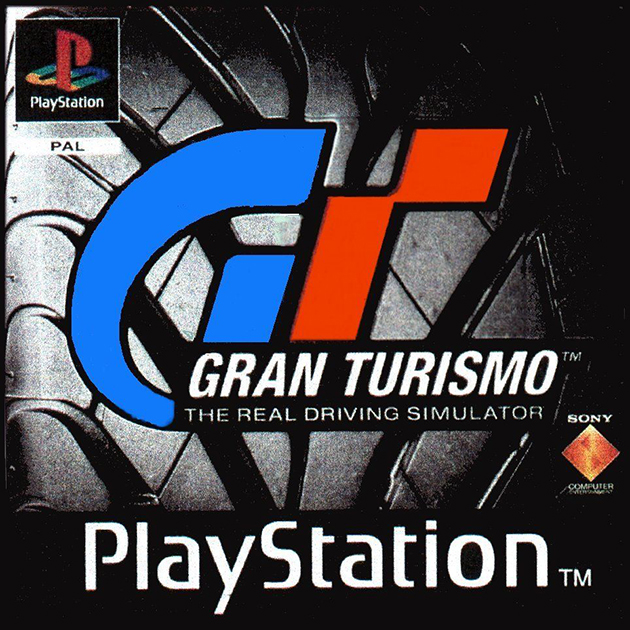 But as I suspect that the current Covid-19 pandemic has done little to stifle human impatience, I'll skip right to the present time and talk about what's going on right now. If you're a motorsport fan and you've gone onto the internet (particularly YouTube) lately then you'll certainly have noticed that there is something of a virtual online racing revolution going on right now. To the point where NASCAR, the biggest motor sport in America, is running a sim race which gets broadcast live on the usual TV channels with most if not all of its real-world drivers participating. And the official Formula One channel on YouTube has also uploaded sim racing content with some of its real-life stars like Max Verstappen and Lando Norris. For better or worse, sim racing is getting the biggest break it's ever had right now.
Watching famous drivers crash their virtual cars into one another online is all well and good, but if you want to break your boredom proper then you may want to do a bit of sim racing for yourself. So let me share some of my experiences over the last two decades to get you started with that. First of all, the decision will have to be between using an actual PC or a game console like Playstation or Xbox. For sheer processing power and wide choice of games, a PC is going to be the best option so I'll focus on that. Some of the same things that I'm going to mention are available for consoles as well though, so those are still an option too.