Until the second generation Panamera came along, Porsches had never been particularly cutting edge when it came to the onboard infotainment and navigation systems. The latest PCM (Porsche Communication Management) teamed up with the all new Porsche Connect however, can credibly compete for the top spot.
Personally, while I've never bought or not bought a particular car because of its infotainment system, there's no denying that it's an important aspect of any new car these days. Even if you're too busy enjoying the driving experience to care, your passengers will probably be looking for things like an in-car WiFi hotspot and bluetooth to stream music from their phones.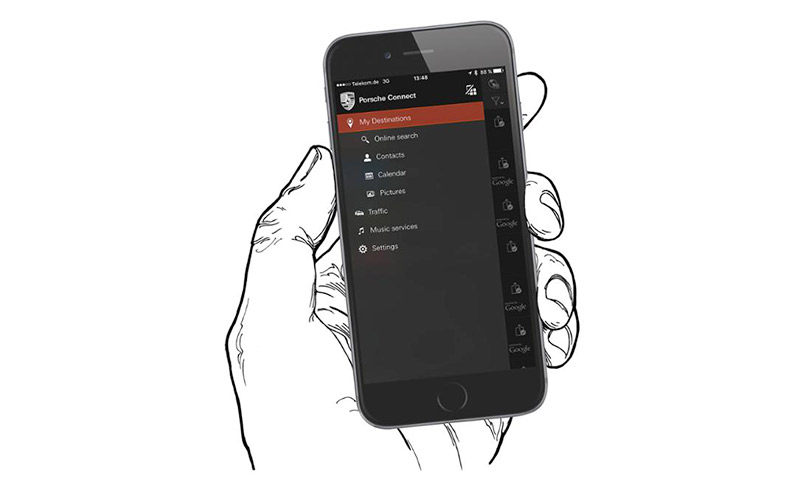 Porsche's latest PCM with Porsche Connect looks and feels like a system that was years in development and cost countless millions in investment to get to this level of refinement. This becomes apparent as soon as you reach out to touch the screen, when the proximity sensor detects where you're planning to touch the screen and adjusts things accordingly. It's a bit uncanny, the way that it seems to know what you want to do before you actually do it. The screen is of very high resolution, so everything looks pin-sharp and, while I hate to use the word, very premium. It also supports multi-touch, so you can do things like pinch-to-zoom and operate it with the same intuitive motions that you use on your smartphone. Of course, Apple CarPlay is built in.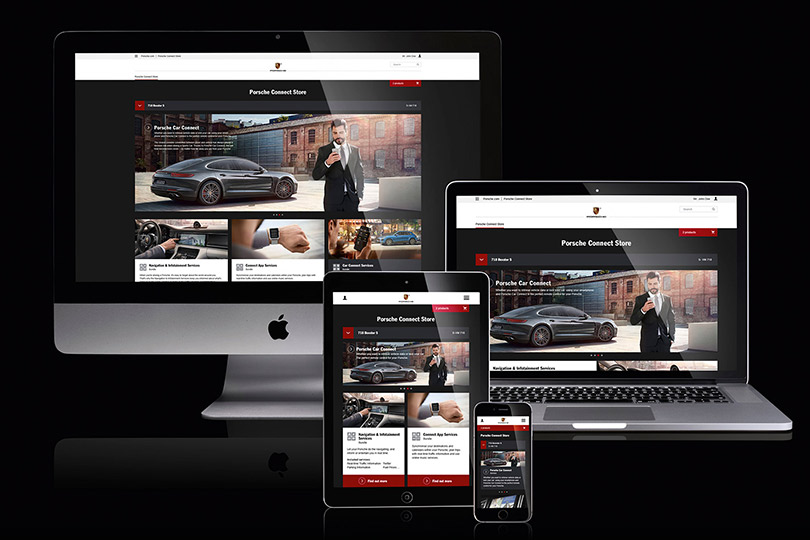 As the name suggests, Porsche Connect is a connectivity package. Specifically, it connects your car to your smartphone in ways that were simply unimaginable not too long ago. For this purpose, it doesn't matter whether you're using Android or Apple, you can install the Porsche Connect app on either. There's Connect and Connect Plus, the basic version features Car Connect andApple CarPlay whereas the latter has many extra functionalities along with GPS, WiFi modules along with LTE phone connectivity. Connect Plus is standard equipment on the Porsche 911, Panamera and the new Cayenne but it can be optionally ordered on the 718 and Macan models as well. For those models, it's certainly an option box I would tick every time and I suspect pretty much all cars for sale on dealer showroom floors will have it as well.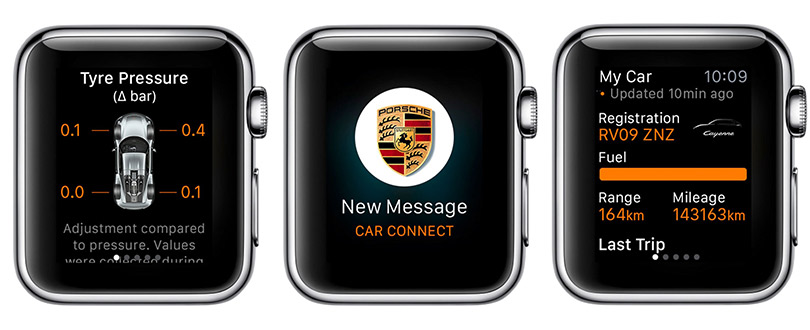 Car Connect does what you think it does: it connects your smartphone or Apple Watch to your car. You can then remotely access all kinds of vehicle data such as fuel consumption, travel time, average speed etc. So the next time you're sitting in a bar and the guy next to you asks about your car, you can tell him exactly how much fuel it took you to get there without having to get out of your chair. Every problem has a solution, you see. There's also the ability to track your car in case it gets stolen or, more likely, you can't remember exactly where you parked it. If you get into an accident, an emergency call can be made or in case of breakdown you can ask for assistance via the app.
Even more useful, particularly if you ever borrow your car to, say, your children, is that you can set warning levels for speed or location. If the car is driven beyond a perimeter that you set, it will send you a message about it. The same can be done if it's driven faster than a certain speed you selected. Come to think of it, it's a good thing this kind of technology didn't exist back when I was just starting out as a young driver. Rather than be notified immediately of my driving behaviour, my parents had to wait like a whole month for the speeding fines to start rolling in via the mail. That's progress for you.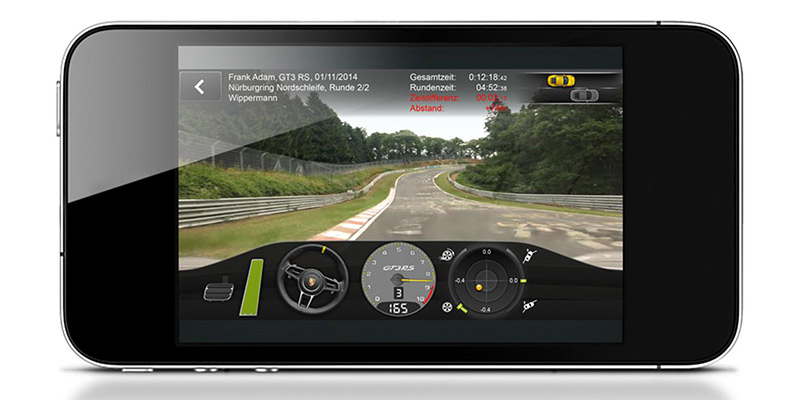 The Connect Plus feature I'd be most likely to use enthusiastically is the Track Precision app. When you're fortunate enough to find yourself on a racetrack, this app will automatically record your lap times as well as things like steering, throttle and braking inputs. These can then later be turned into some pretty cool overlays for any videos you made while driving. If you're possessed with a competitive nature, there is also also an in-depth lap analysis tool available from the app so you can compare your laps and see on which corners you could do a little better. It's true that you can get some of this functionality by using a third-party app on your smartphone, but there's no doubt that the Track Precision app's deep integration means it is a lot easier to use and records more driving parameters.
Then there's the Connect App services, allowing you to do things like send navigation destinations or your entire calendar to the car via your smartphone so that when you get into it, you don't need to spend any time messing around with the navigation system. The places where you want to go will already be in the system and it has already figured out possible routes. It also accesses realtime traffic info to avoid getting stuck in traffic jams whenever possible — an uphill battle in places like Moscow, to be sure. It also makes it possible to listen to internet radio, should none of the local FM stations be to your liking. Further navigation services include Google Earth and online map updates, which anyone who has ever used an out-of-date GPS navigator can testify, is an absolute godsend. Perhaps a bit gimmicky, but still brilliant, is the app's ability to navigate you to the location of where you took a particular picture with your phone. Smartphones normally embed the GPS location into a picture file these days, so that's all it takes to "save" a particular location now.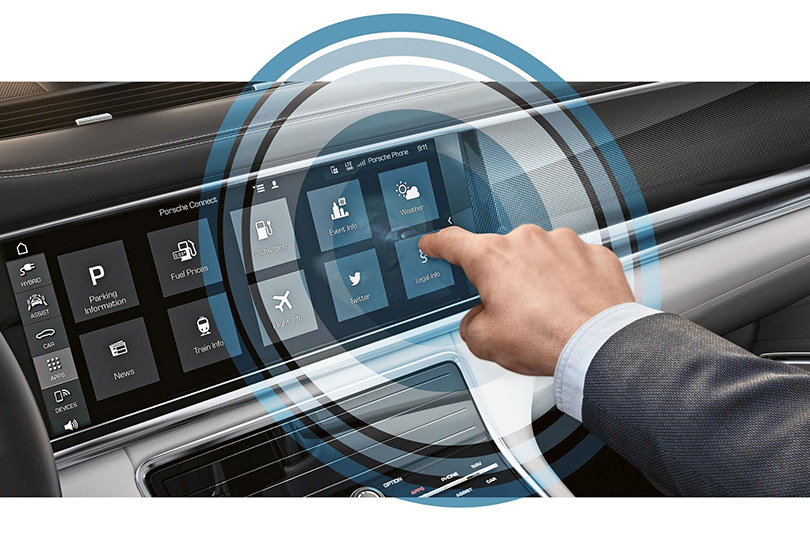 Finally, Infotainment services can go online and find any information you need about the weather forecast, fuel prices in your area or where to find a good place to park. On the off chance that you bought a Porsche Hybrid, it can also tell you where to find the nearest charging point if you want to top off the battery.
As long as the list of functionalities may look, it's worth keeping in mind that even one generation ago the Porsche Communication Management had virtually none of them. It's a huge leap forward, propelling the Porsche PCM system from a solid mid-range system to a class leading solution which firmly puts you at the sharp end of 21st century technology. If anything, its capabilities are now so extensive and its menus so deep, that it does take a while to find out just how many hidden treasures there are. It may still only be a small part of the car, but with Porsche Connect it just got a whole lot bigger.