As we leave January —
surely the winterest month of the year — behind us, it's only normal that our eyes turn to the near future. Not exactly towards spring, that still seems a long way off around here, but to the new cars that will be launching this year. Some of them as early as the Geneva car show in early March.
Fortunately, for journalists like yours truly, the car industry doesn't make a big deal out of keeping secrets. Long before a new car ever arrives at an actual dealership, we've seen computer renderings, concept cars, spy pictures, and attended the pre-launch events. Thus, we already have a pretty good idea of what 2017 will bring in terms of noteworthy car launches, and I've compiled a list of some of the most interesting ones below. Whether you want to negotiate a good price for an outgoing model or wait a few months for the new one, it's always good to know what the future will bring.

Audi
Since Mercedes already launched its latest E-Class in 2016, and BMW about to bring the new 5-series to the table, it's only logical that Audi's latest A6 is also about to burst onto the scene. As expected, it doesn't look ground-breakingly different from the current A6, but it sits on the entirely new MLB platform which will reduce the car's weight by up to 100 kilograms. Weight is the enemy of any good car, and 100 kilograms will make a pretty big difference.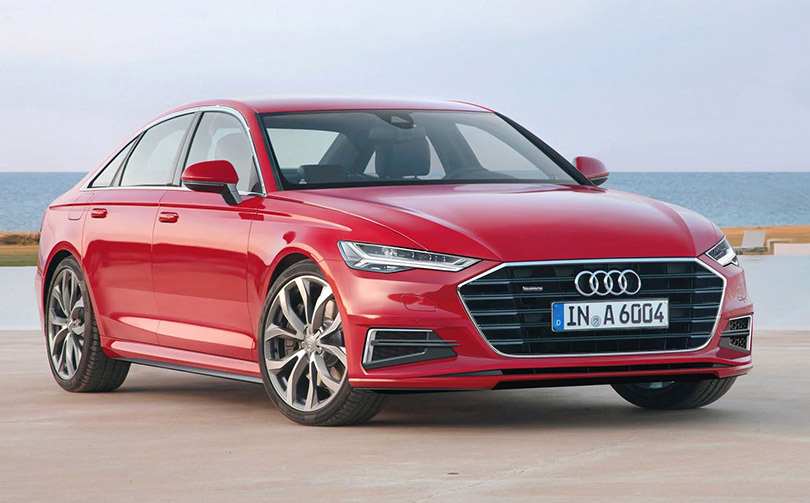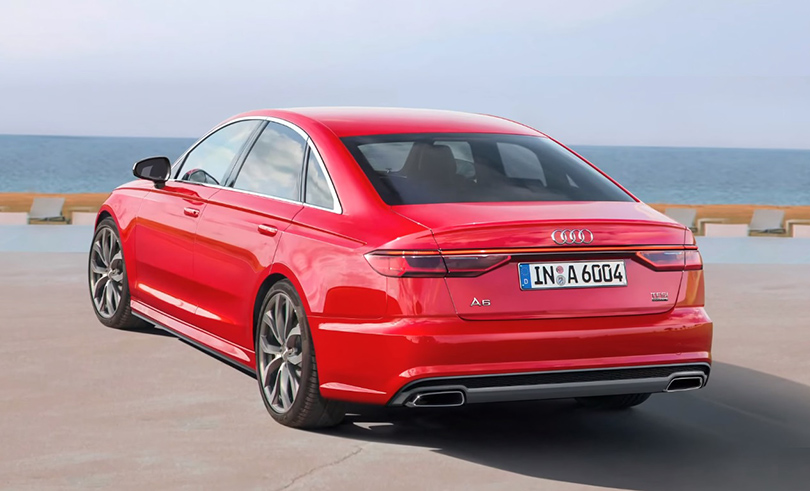 Under the hood, we are likely to finally see a production version of Audi's electric turbo technology, promising large performance and efficiency gains over more conventional turbochargers. Should be very interesting indeed. The new A6 will also come with more advanced autonomous driving technology, something every major car manufacturers appears to be betting heavily on. Traffic jams aside though, I still prefer driving myself. Also due around summer will be a brand new Audi A8, promising to be the most hi-tech car in its segment, which would be no small feat to pull off.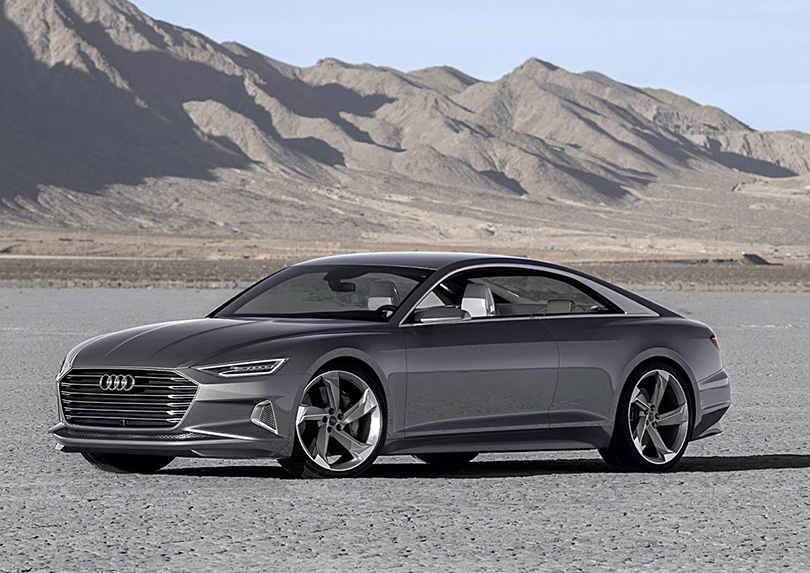 It certainly looks high tech, with sharp cutting edge styling giving it a futuristic look to go along with its technologically advanced innards. The same story continues on the inside, with Audi's next generation Virtual Cockpit Dashboard which will use an array of different LCD screens to replace more conventional gauges, buttons and switches.

Porsche
While we are obviously looking forward to cars like the new 911 GT3, rumoured to receive the magical 4-litre flat 6 engine from the GT3 RS and 911R, the truth is that Porsche will be launching a car this year that is a lot more surprising.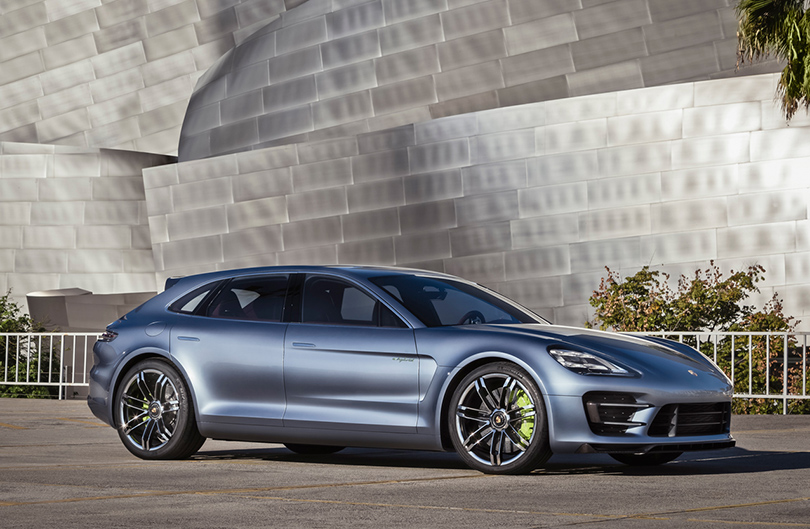 Named the Panamera Sport Turismo, it's kind of a…car. I'm struggling to describe is exactly, it looks like a cross between an estate car and a hatchback. The rear half of the car reminds one of a Ferrari FF more than anything else. Most shocking of all though, it appears to be a Panamera that is genuinely pretty. I guess there are no more certainties in life. As it's virtually the same as the regular Panamera underneath, it's going to be just as good, too.

Mercedes
Mercedes will be giving us more flavours of the wonderful new E-Class. Their names are actually quite self-explanatory:
The E-Class All Terrain will sit higher above the road and the 4Matic all-wheel-drive system will prevent you from getting stuck as soon as you go off-road.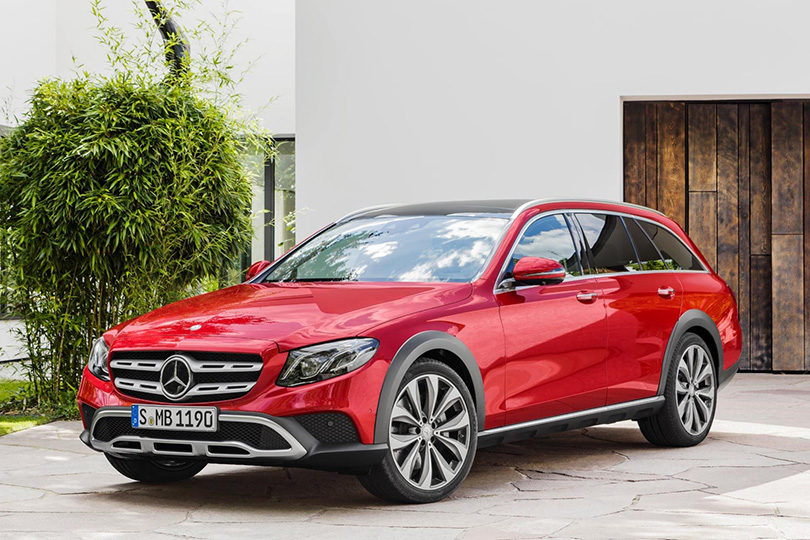 The E-Class Coupe will have 2 fewer doors and look a bit sleeker as a result. Mercedes has also told us there will be more space for passengers in the back than the previous model, so it will still be able to transport 4 people in comfortably.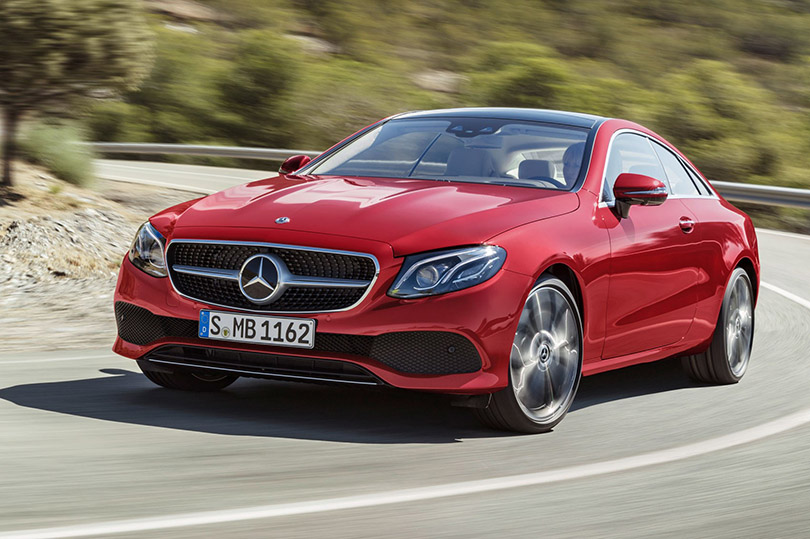 Volvo
The XC60 is a huge seller for Volvo, most definitely here in the Russian market, so the new model, expected around the middle of the year, has some big shoes to fill. The signs are looking good: the XC60 will sit on a modified (shortened) version of the popular XC90 platform and feature many of the same design cues that won its bigger sister several design awards.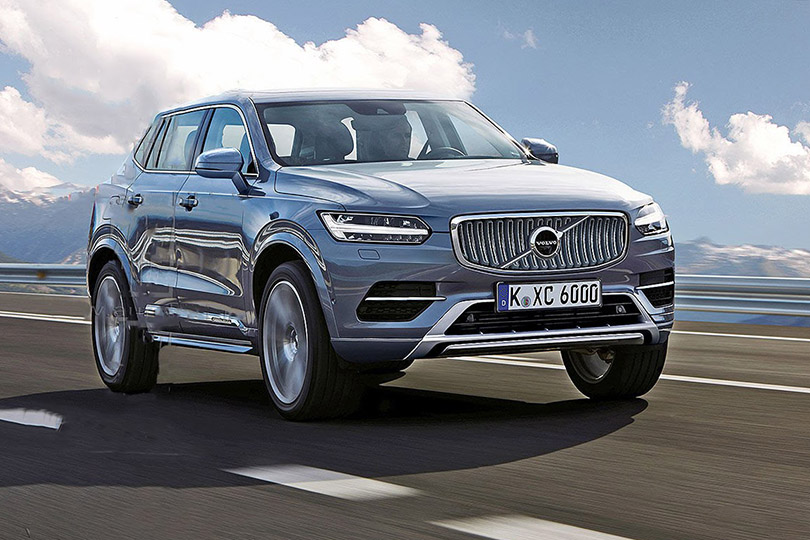 The new XC60 will be using mostly the same engines as well, with a plug-in-hybrid version rumoured to produce up to 400 horsepower expected to appear later in the product cycle.

BMW
As I already mentioned, there's a new 5 Series coming up, and it is borrowing a lot of tech from the latest 7 Series. We're being told that it's as involving to drive as ever, but with additional comfort and refinement. The new 5 Series' range of party tricks includes the remote parking system and gesture control for the infotainment system. The first will help you get your car into, or out of, a very tight parking space. Definitely an invention that can be put to good use here in Moscow. Not too sure about the gesture control yet, I'll have to try it first. It might draw some confused looks from the person sitting in the car next to you.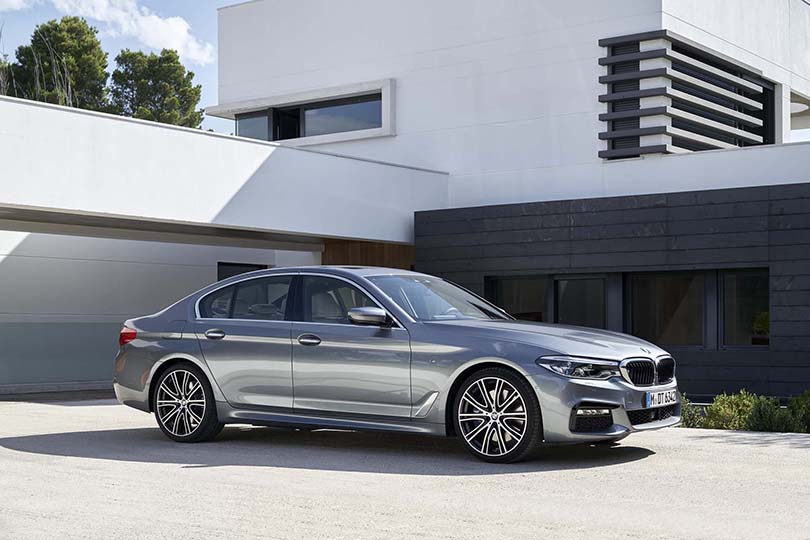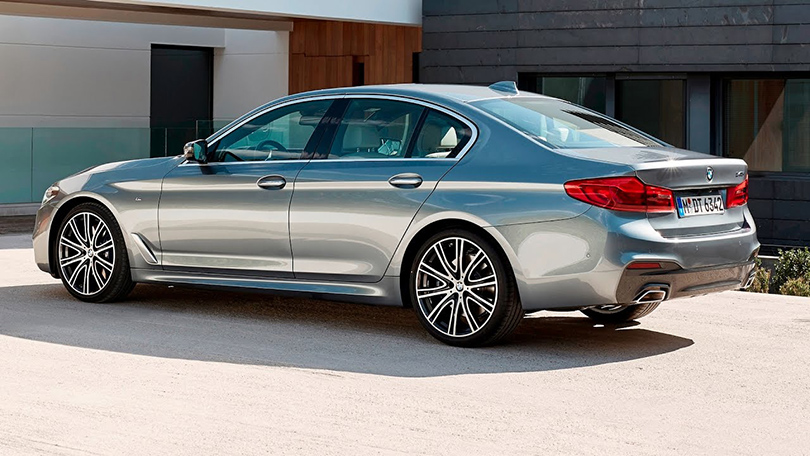 A new 3 Series will have to wait until 2018. BMW introducing a new generation of its best-selling model is big news, though we'll probably have to wait until later this year before we can hope to get a clear picture of what it will look like. The new 3 Series will come with a variety of engines but also, for the first time ever, as a fully electric car. In that form, it's expected to have a theoretical driving range of about 450 kilometers. The times, they are a-changing. The car's weight will be kept down by using BMW's latest carbon fibre construction technology, which already makes us wonder how good the next M3 is going to be.

Lexus
Having shown the car in concept form several times already, the Lexus LC will finally be officially introduced in the first half of this year. There will be two flavours, the LC 500 and the LC 500h the latter of which is a Hybrid. The regular version comes with a 5-litre V8 engine, the Hybrid gets a smaller 3,5-litre V6 plus electric motors and batteries. It looks properly special and sounds great on paper, so we look forward to driving it in the near future.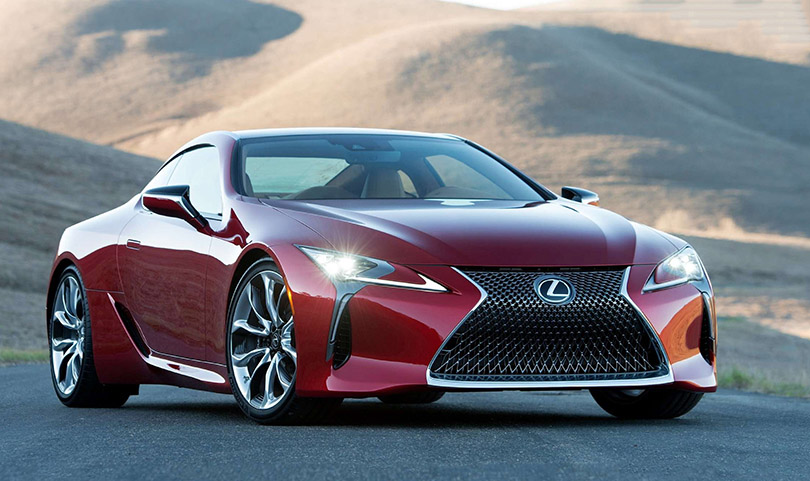 Mazda
It's hard to believe that the Mazda CX-5 has been with us for more than 5 years already, but it has and there is a new version coming probably around summer time. The new car has had its styling tweaked a bit, but still looks very much like a CX-5 — if it's not broken, don't fix it. Or, more accurately, if you already have a good looking car, don't make it ugly. The new CX-5 will get updated technology on the inside, gain some efficiency and lose some weight which should make it even better. I'm a big fan of the dynamic look and feel of Mazda's, even in SUV or crossover form they have a sportiness inherent in them that suggests the people who designed them love driving.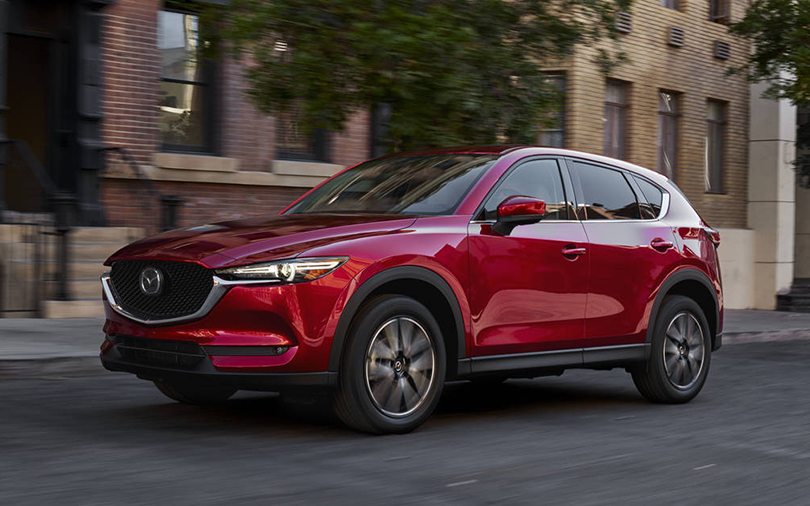 Mazda is also due to start sales of the MX-5 RF, meaning «retractable fastback», in a few weeks. The folding hard top roof gives the MX-5 a Coupe kind of look, and a more luxurious feel inside. It costs a bit more than the regular MX-5 with the soft convertible top, but just from how it looks I would say it's probably worth it.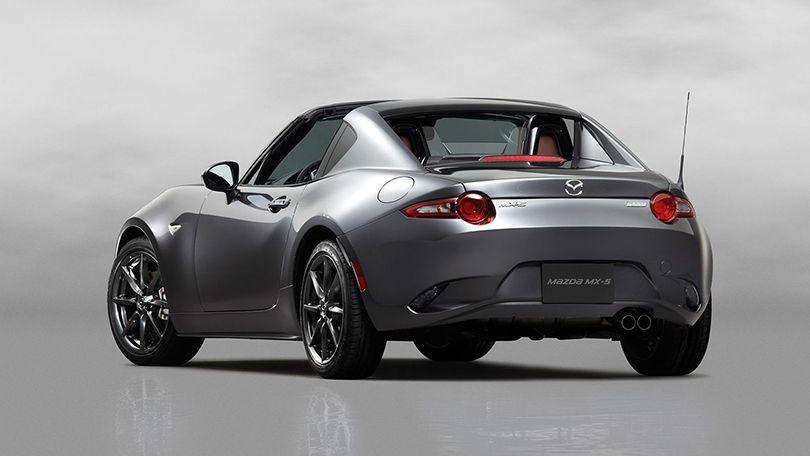 Jaguar
The newest Jaguar XF has thus far not yet been available in an estate version, but the new XF Sportbrake will change that later this year. Spy pictures have revealed the general look of the car, which like the regular XF does not look radically different from its predecessor.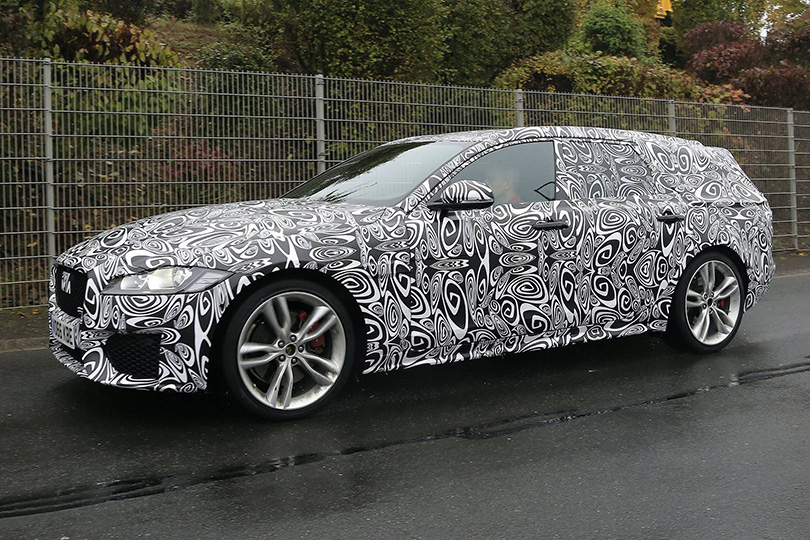 Jaguar have another interesting car in the pipeline, though it's not likely to debut until 2018, we'll include it anyway because it looks so darn cool. An obvious competitor for the Tesla model X, the Jaguar I-Pace concept will be a fully electric SUV with a 90 kWh battery and about 400 horsepower worth of electric motors.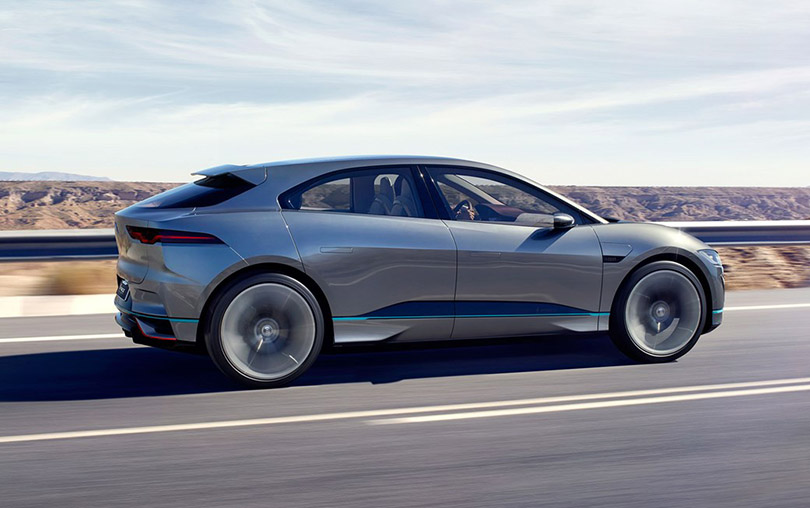 Infinity
The original Infinity QX50 crossover may not have set the world alight, the all new version is looking to change that. Aimed at stylish competitors like the Range Rover Evoque, the new QX50 is betting heavily on both style and innovation. It's expected to get all the technological tricks from the Q50, and be available with a special variable compression petrol engine which has been many years in the making. Its ability to change the compression ratio of the combustion chamber to suit the conditions is promising big gains in fuel efficiency and power. As the first production car to use this technology, it is certain to attract plenty of attention when it becomes available.