Donnie Burns, born in Scotland, is a 14-time World Professional Latin champion and a true world-class star. His name is included in the Guinness World Records (undefeated in nearly 20 years of continuous competition!). Donnie Burns and his partner Gaynor Fairweather are the best couple in ballroom dancing history. And today Donnie is the President of the World Dance Council and a fantastic coach, who knows how to raise real stars.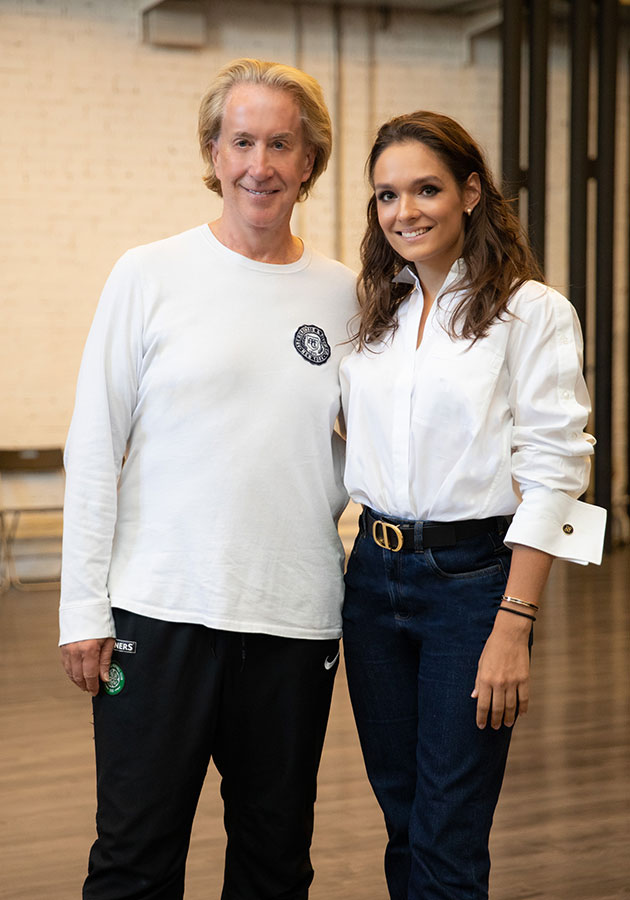 Yulia Prokip: How does it feel to be a 14-time world champion in the Latin American program (and this record has not yet been broken by anyone), tell us what is your success secret?
Donnie Burns: Success is something you don't really think about the following morning after winning though of course it is imprinted in your memory. You actually feel good that you executed your plan of winning. The only time you really do think about it is only unless you lost the championship. I can truly recall that my partner and I were only really satisfied three or four times after winning. The other times were spent critiquing that we didn't dance as well as we wanted. In addition, if you won, but didn't achieve your specific dancing goals would make you just feel relieved that you won, but still a little disappointed.