It may seem like yesterday, the launch of the Bentley Bentayga, but in fact the car's debut was nearly 3 years ago at the Frankfurt Motor Show. After a stunning initial sales succes, the question has to be where does Bentley go from here? One of their answers is the Bentayga Diesel.
It was January of last year when I reviewed one of the first Bentaygas to come into Russia, and it was hard not to be impressed with the car especially in the kind of conditions that winter serves up around here. It was sort of a whole new thing — an SUV made by a car maker as famously upscale as Bentley. And being — sort of — the first luxury brand into this space has paid Bentley some serious dividents. They wildly exceeded the projected sales figures for the Bentayga, and you don't really need to spend a lot of time in Moscow to spot some of them on the roads. But of course being first isn't enough, especially with the market space getting a little more crowded as more car makers are looking to cash in on this kind of top-of-the-pyramid SUVs. There is now a Rolls-Royce Cullinan for those who think a Bentayga isn't quite expensive enough, or a Lamborghini Urus if you want an SUV that will shame many a sportscar around a racetrack.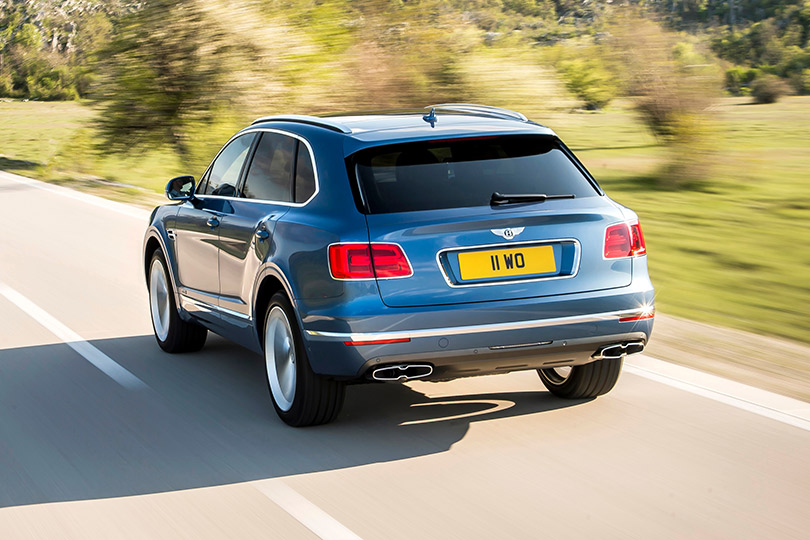 The launch of those two super (expensive) SUVs means that the Bentayga, all of a sudden, looks almost sensible. What a difference a year can make. And most sensible of all is the Bentayga Diesel, which I had the pleasure of driving for a couple of days, unfortunately during the kind of weather that made any photography impossible. Anyway, if you are no stranger to my writings, you might have already picked up that I'm not exactly a big fan of the W12 engine that Bentley like to use as their top of the range engine. The primary reason for that engine's continued existence seems to be that it has twelve cylinders, and, unless you're shopping for a Bugatti, twelve is about as high as it gets. Because they could easily have used the more modern, better sounding and more efficient V8 engine they like to use in their V8S models to make just as much power and torque as the W12 does. But, they didn't. Still, I am more than willing to forget all about that because neither of those two petrol engines make nearly as much sense in the Bentayga as the Diesel does.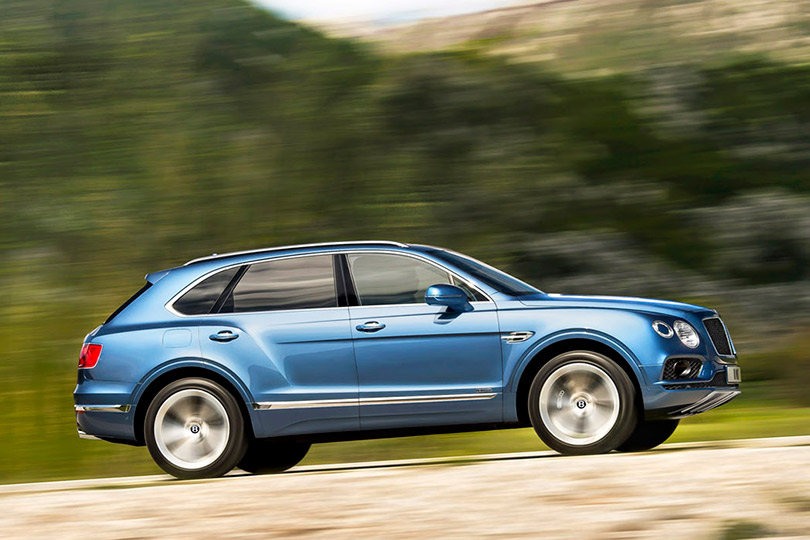 At 4 liters of displacement and with an insanely complex multi-stage turbocharging setup that includes an electric compressor, the Bentayga Diesel's V8 engine is about as advanced as they come. It's the same engine that powers Audi's range-topping SQ7 SUV, and it's a bit of a masterpiece. Very quiet to the point that nobody can really tell it's a diesel even from the outside, it's infinitely refined and smooth but with enough torque to fill an Olympic sized swimming pool. And, of course, it uses considerably less fuel than any of its petrol powered brethren. This might seem like something that the average Bentayga buyer wouldn't conserve themselves with, at least from a financial point of view, but the fact of the matter is that nobody really enjoys visiting a petrol station very much. And with the Bentayga Diesel, you'll be going a lot further before you need to go near one of these automotive watering holes.
In terms of acceleration, it feels every bit as quick as the petrol powered Bentaygas. Of course if you grab a stopwatch you'll find a small difference, but you can't tell me that 0 to 100 km/h in 4.8 seconds isn't fast enough for a large SUV like this. It can pin you back in your seat very nicely indeed, and because maximum torque is already available from a scarcely believable 1000 RPM, you never ever have to wait for any of it. You just put your foot on the accelerator and ride the smooth, quiet wave that pushes the car forwards.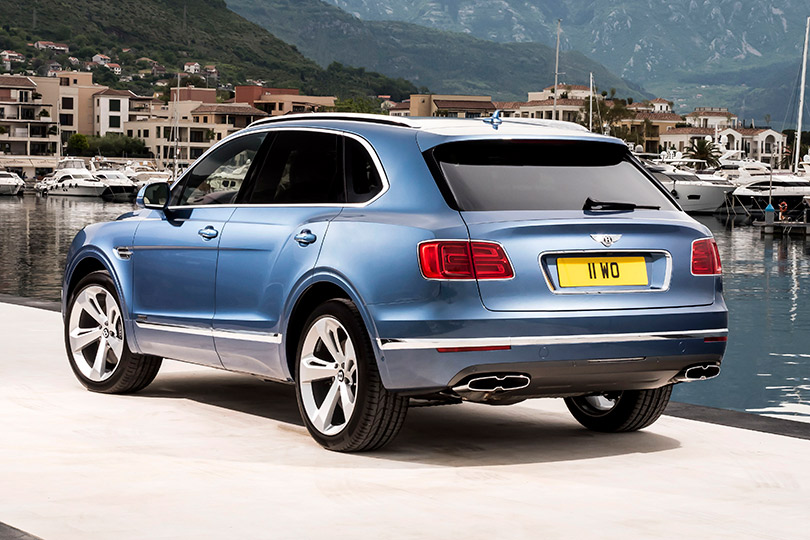 Of course there's going to be the odd purist who doesn't think that any diesel engine belongs in a Bentley, but then they probably feel the same way about a Bentley SUV to begin with. Welcome to the year 2018, where many unimaginable things have already become the new normal. We might as well enjoy it, and truth be told if you're looking for a super luxurious SUV there really is a lot to enjoy about the Bentayga. Its interior is exactly as plush as you'd expect from a Bentley, with endless amounts of super soft leather applied liberally to almost every surface. If you'd have to choose one car to drive around the world with, over all kinds of terrain, the Bentayga Diesel is probably the single most suitable luxury car in existence. Assuming cost is not a factor, obviously.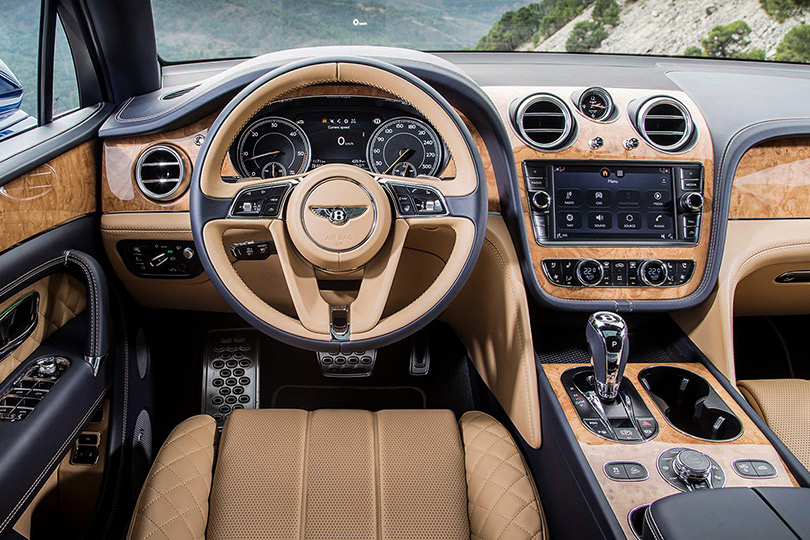 Clearly, with the competitive landscape ever changing, Bentley have their work cut out for them to keept he Bentayga as relevant and successful as it has been up until now. The Diesel bring an almost unexpectedly sensible side to a market which, to me at least, seems completely bonkers. And that's probably as good as any unique selling point gets. For me, the Bentayga Diesel has to be considered the best Bentayga. So, unavoidably, it's really rather good.