While new cars are always interesting, it's even better when it's an all new model which didn't previously exist. The Volvo XC40 is a brand new design which brings considerable change to Volvo's line-up and business model.
Lead exterior designer Ian Kettle was keen to stress that the XC40 isn't simply a scaled down version of the XC90 and XC60, a fact which was actually pretty evident if you looked at the actual XC40 he was standing next to. Certainly it still looks like a Volvo SUV, complete with the already famous "Thor's hammer" headlights, but there is a distinctly different vibe about the entire design. Perhaps bordering on hip, the XC40 definitely has a young and energetic persona. An unusual palette of exterior colours is on offer, including one called Amazon Blue which is the very same colour once available on the 1964 Volvo Amazon. There's also many choices that feature an offset colour for the roof, giving customers plenty of options for making their XC40 as individual as possible.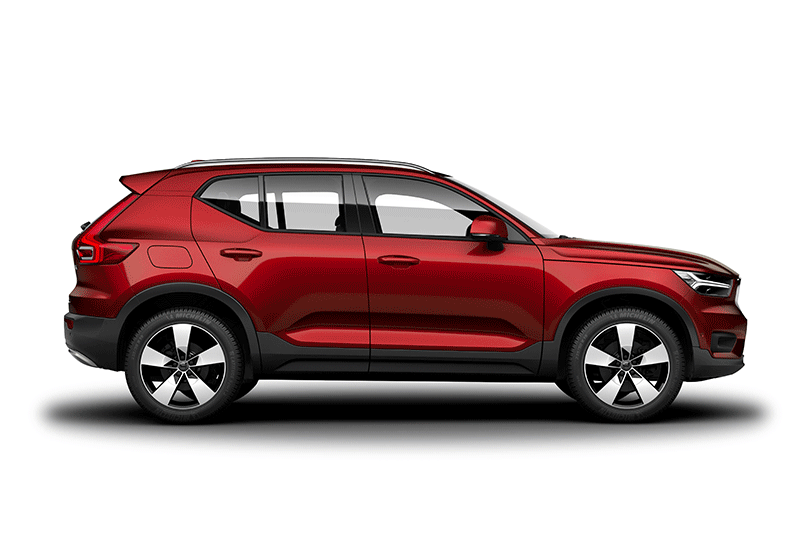 Inside the XC40 we find a very clean and minimalistic design in true Scandinavian style, but with a decidedly modern twist. LCD screens are front and center, with a 12.3 inch digital instrument cluster and a 9 inch touch screen for the infotainment system that we already know quite well from models like the V90 Cross Country. For a car of moderate dimensions, the XC40 is extremely spacious inside, something Volvo has put a lot of work into. For example, they've positioned the audio system's speakers much higher in the doors to make more room for personal storage — now large enough to even hold a decent size laptop. Clever new storage spaces are spread all over the car, so that the cup holders can actually be used to hold actual cups. There's even some space dedicated to your mobile phone, complete with built-in wireless charging.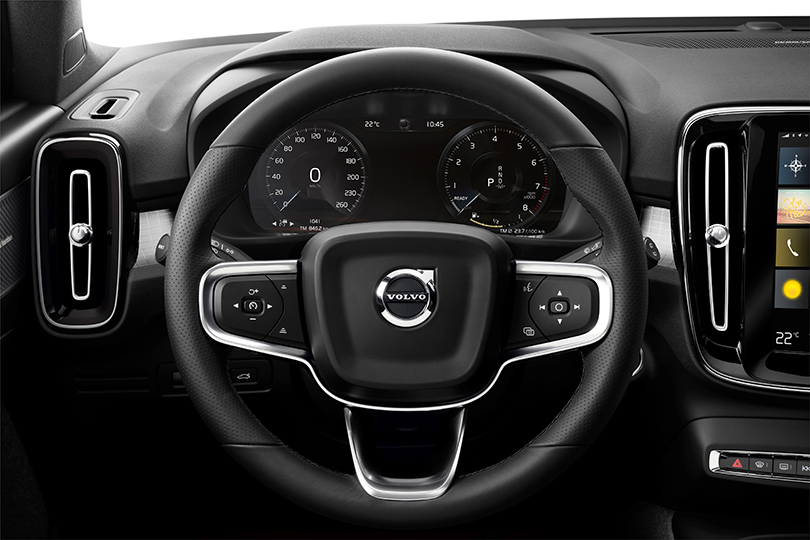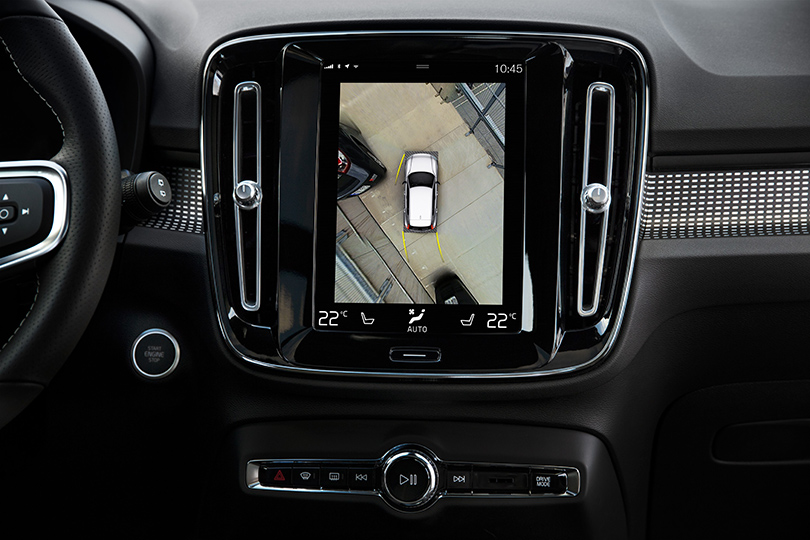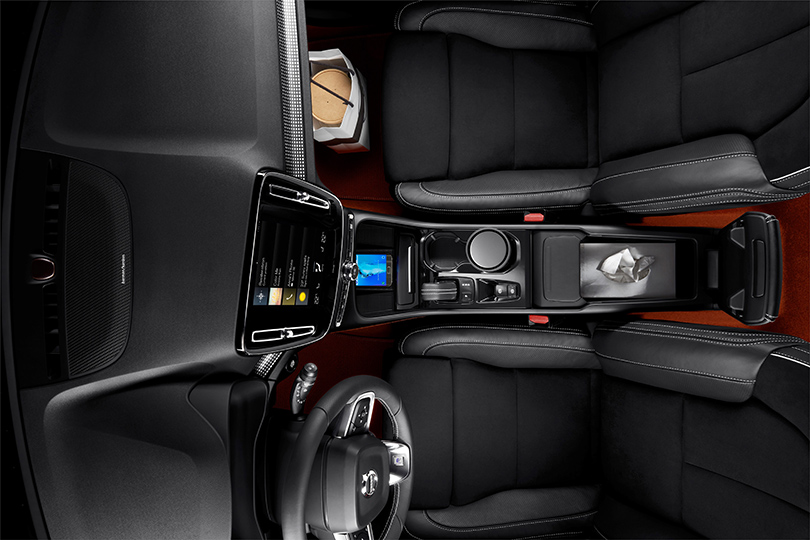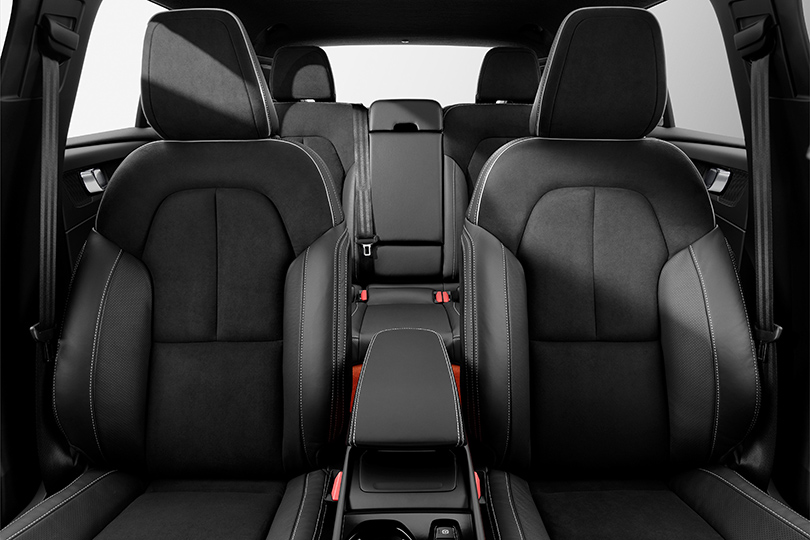 Engine wise, the XC40 will initially be available with either the 250 horsepower T5 petrol engine or the 190 horsepower D4 diesel, combined with all-wheel-drive and an automatic gearbox. Later on, we expect the cheaper T3, T4 and D3 models to drop as well, some of which will come with front wheel drive and a manual gearbox as standard. And, of course, hybrid and fully electric versions a little further down the road as Volvo has committed to having its entire range electrified by the year 2020.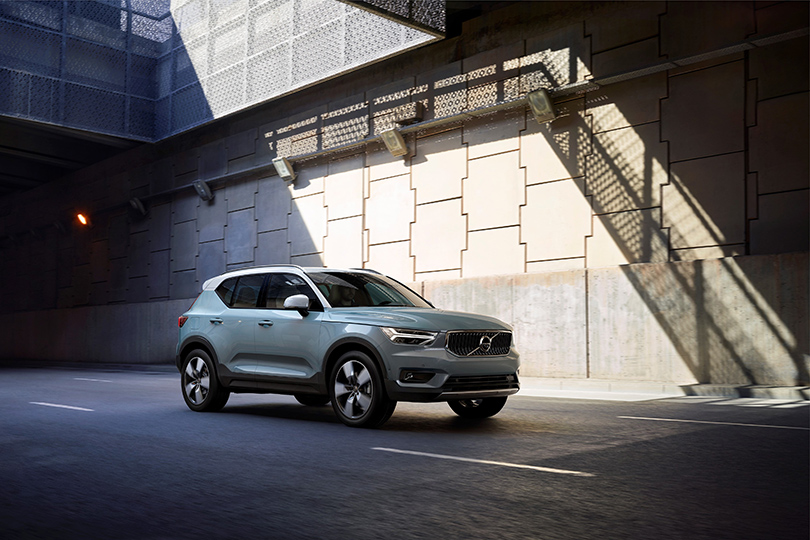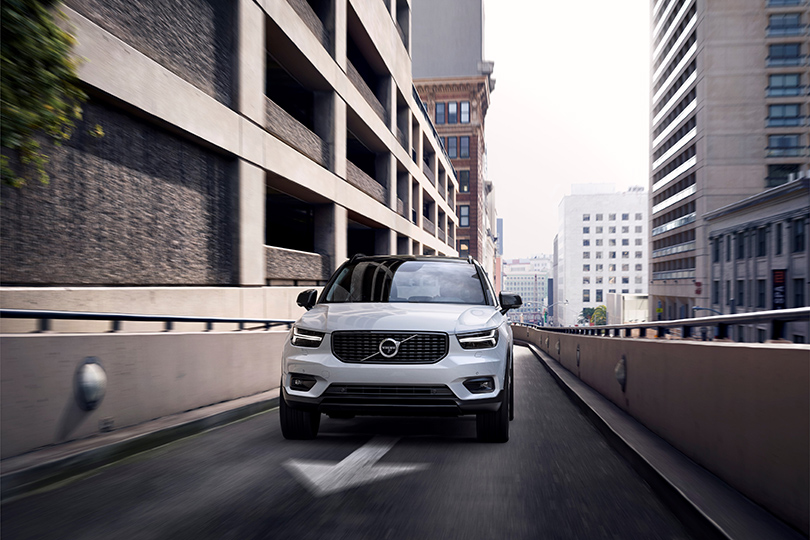 In an announcement that was probably as big as the XC40's launch itself, Volvo will introduce its "Care By Volvo" service which is essentially a subscription plan not unlike those available for mobile phones. Nearly all the costs associated with car ownership will be rolled into a single monthly payment, saving customers a lot of hassle and the opportunity to get a new car more often than when buying outright. The exact details of how and when this will be offered on the Russian market aren't clear yet, but Volvo does appear committed to also extend the package to its other models later on so all should become clear in the near future.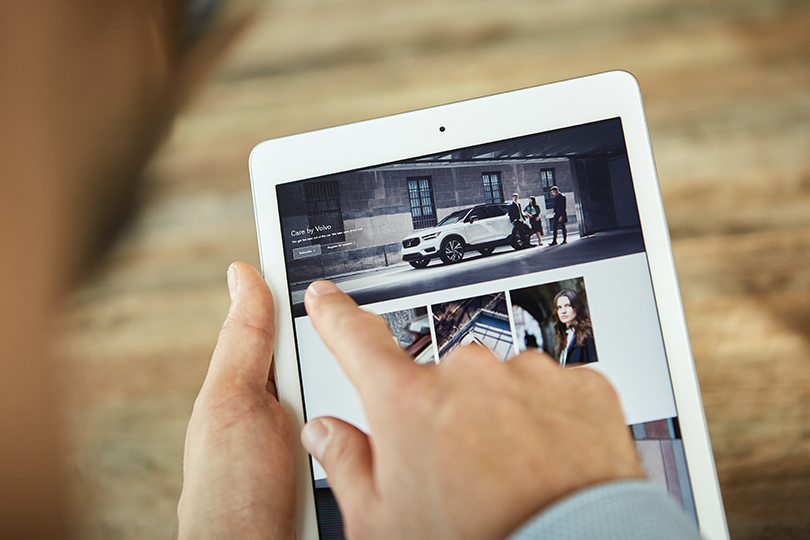 It's clear that the XC40 is not just simply Volvo's smallest SUV, it's a step into the future as Volvo sees and predicts it. The premium small SUV market is possibly the fastest growing car segment at the moment, and Volvo is keen to have the right cars to sell going forward. Launching such a refreshing looking car together with the "Care By Volvo" package paints a picture of a manufacturer with big plans and plenty of ambition. We can't wait to see what they come up with next.