OK I just made that up,
but I would not be surprised if it were true.
After living in Moscow for a while, hectic sort of becomes the new normal. For an adopted muscovite like myself, the word capital itself becomes associated with things like traffic jams, smelly air and days that don't have enough hours in them to get everything done.
Oslo, as it turns out, is rather different. Of course I shouldn't have been surprised, I've visited Norway several times over the years and in all those times I don't think I've ever seen a Norwegian in a hurry. Those appear to be even more rare than the elusive moose. Because I have actually seen a couple of mooses. Just never when I was actually looking for one, funny how that works. Reminds me of a dolphin safari actually, but that's a story for another day.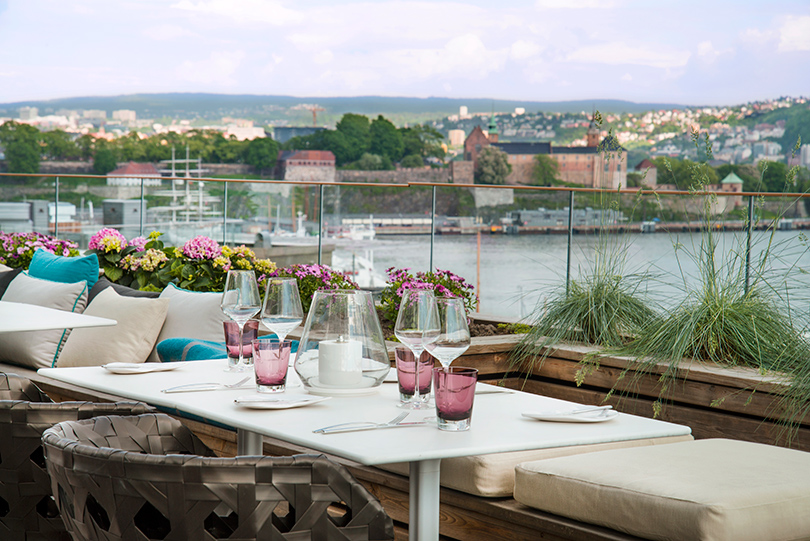 Oslo sits in the far south of Norway, which is still very far north for almost everybody else. But, for a northern country, a capital to the south obviously makes a lot of sense. It sits by the sea, at the very end of the Oslofjord, giving it a fairly pleasant climate certainly by Russian standards. You also get to breathe fresh sea air, a luxury which many of us here would be happy to pay for if it were possible. Still, as striking as Norway's natural qualities are, the most noticable feature of all is how laid back everyone is.
Of course, Norway's less obvious natural treasures are the cause of that. They have oil, and quite a lot of it. That's not unique of course, but what is unique is how they have decided to use these resources. There's no oil sheikhs in golden palaces here. Nor do they care to use their money for global political influence. No, the Normans came to the very sensible conclusion that the best course of action is to simply save most of the money for future generations. Norway's «piggy bank» is edging its way towards 1 trillion dollars in value. Just imagine a 1 with lots and lots of zeroes behind it.
In the meantime, the country itself runs very well with hardly any of its 5 million inhabitants doing much actual hard work. Can you get any more sensible and forward looking than that? Perhaps Norway should consider exporting not just their oil, but politicians as well. If only this country was located a bit closer to the equator, it could've been perfect.
Within Norway, Oslo strikes a nice balance between being peaceful and active. There's plenty of things going on in Oslo, whereas most of the villages in the country appear to be in a constant state of «weekend». We found ourselves in a particularly nice district in Oslo called Tjuvholmen. This is a new district which used to be docks, now full of restaurants, cafes, art, and even some business centres. This part of the city is not accessible by car, though there is a large car park beneath it so you can still get there pretty easily.

Tjuvholmen is a small peninsula surrounded by sea water and with small canals running through it. Especially on weekends it's one of the hottest places in town. If you want a seat in one of the many restaurants, you better call for a booking a few days in advance. You can eat fantastically well here, with many trendy scandinavian-style restaurants and the fish being delivered almost straight from the fishing boats onto your plate (they'll cook it for you first, of course).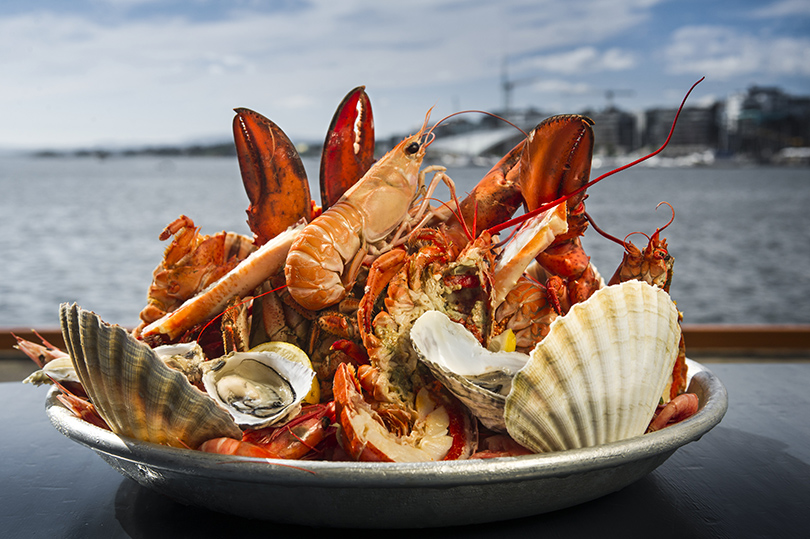 For a place to stay, design hotel «The Thief» was wonderful and entirely in tune with its modern art surroundings in Tjuvholmen. It's pretty much brand new and you get a great view, along with lovely and helpful staff. It's as luxurious a place as I've come across in Norway, which has a very egalitarian mindset to the point that even most members of the royal family are expected to have regular day jobs like everyone else.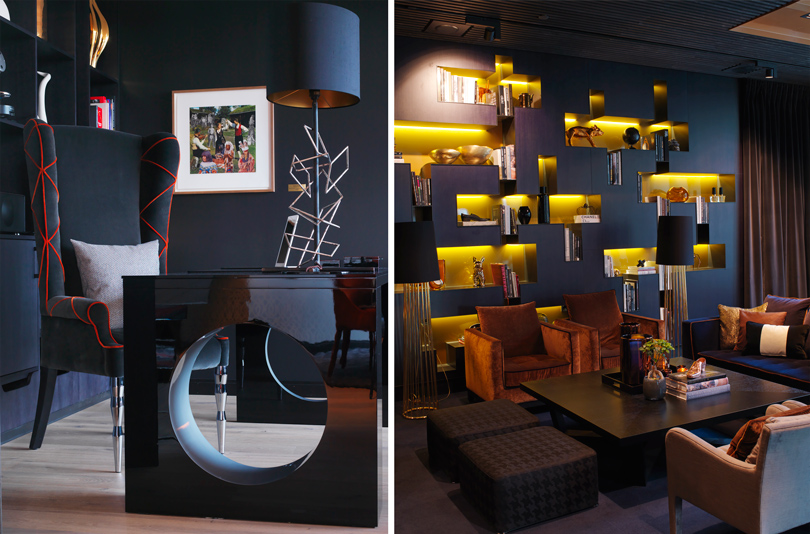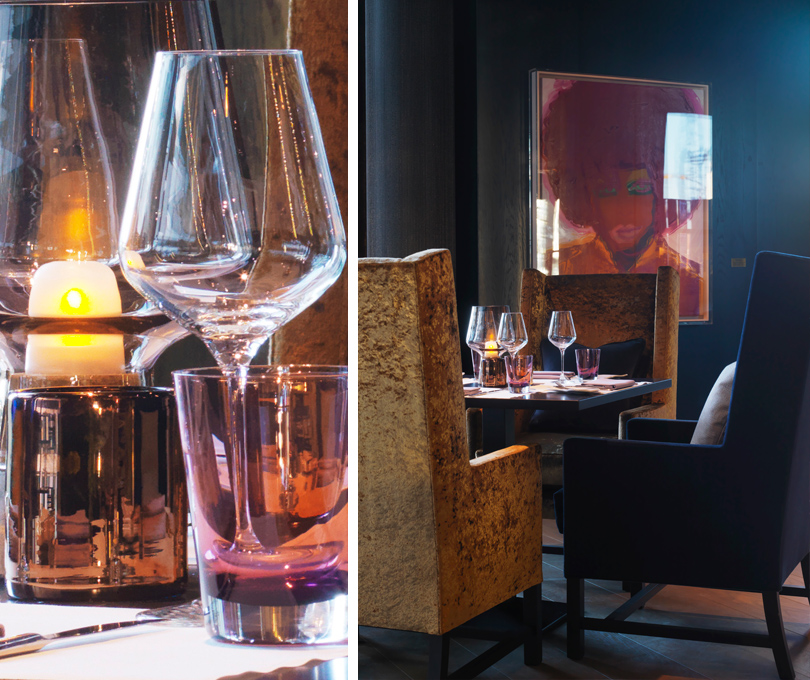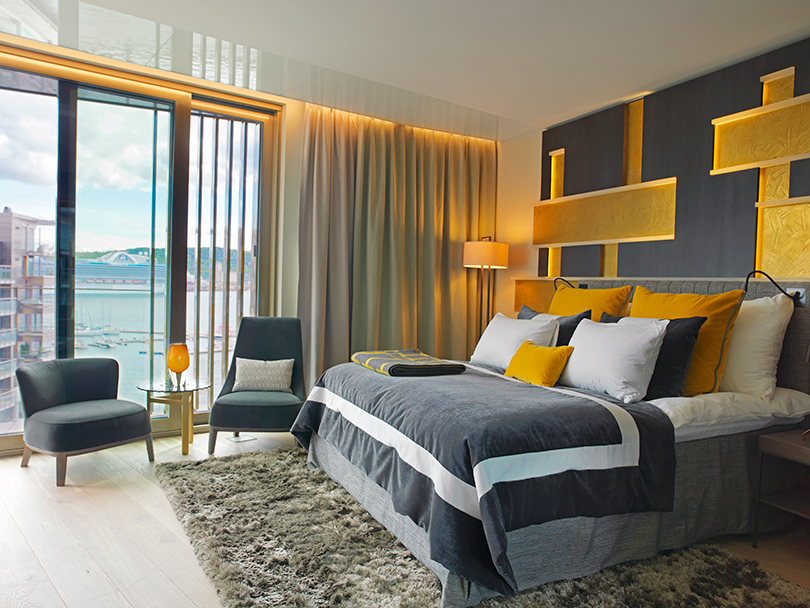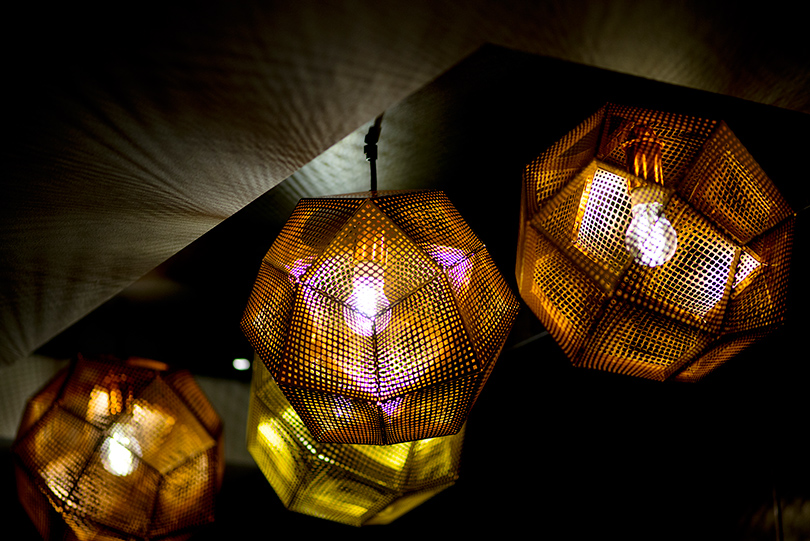 Most importantly, the staff at «The Thief» take a genuine interest in your well being and the entire place has an atmosphere of genuine class, without the slightest hint of exaggeration.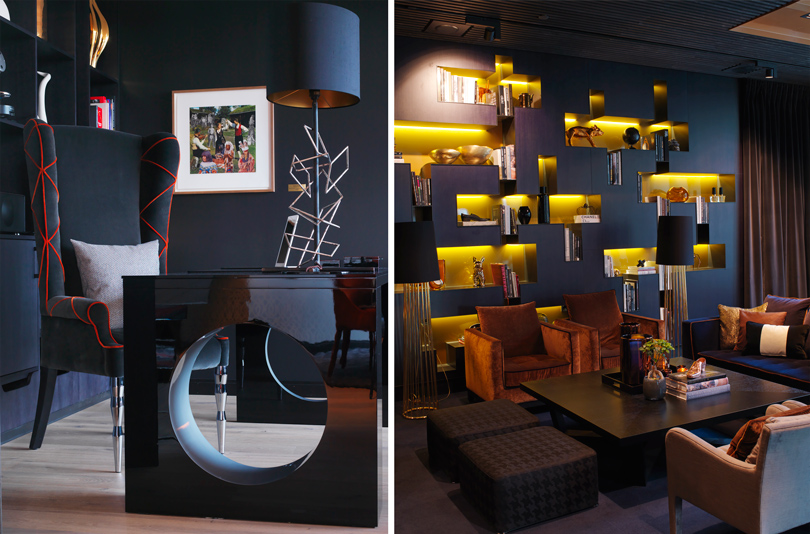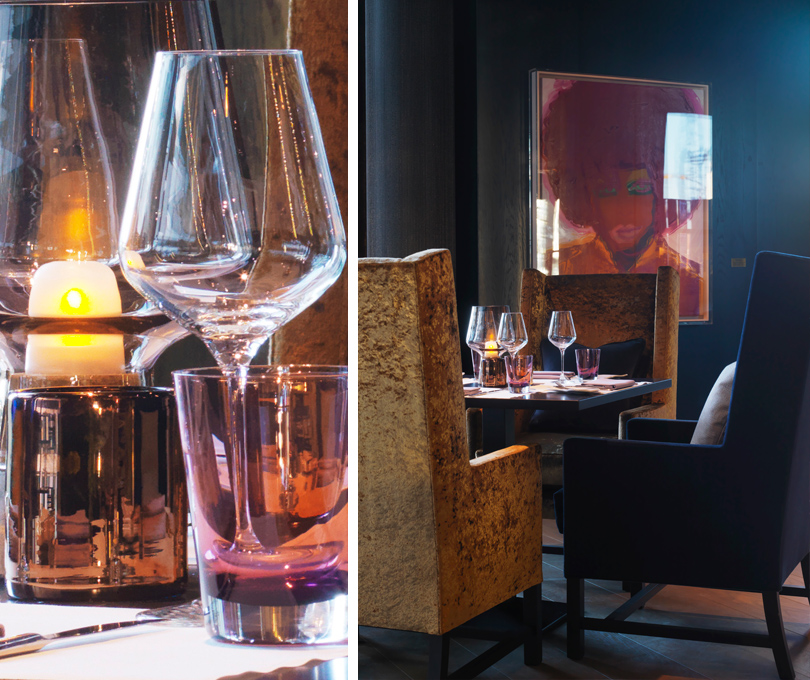 There's plenty of things to see around the city as well of course, the famous Opera House is always good, but perhaps a bit redundant if you're not attending a show. You've already seen it a thousand times on a picture probably. The old Viking ship museum is something you don't see every day, and is worth a visit. When seeing the remains of these ships up close, one has to wonder how on earth they crossed heavy seas in them. Almost got seasick just looking at them in fact.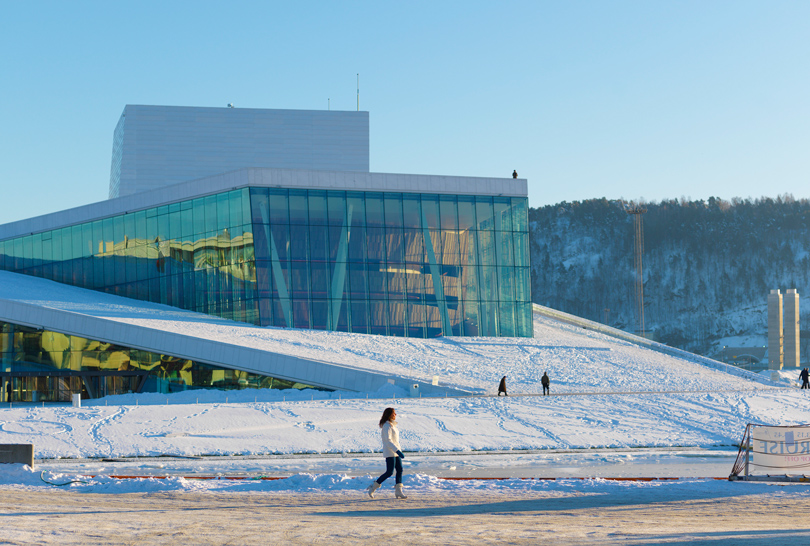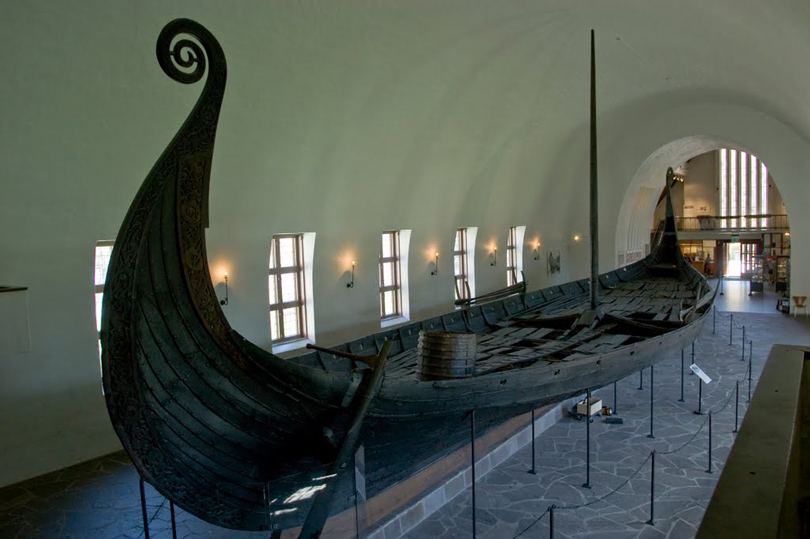 Much in need of some fresh air, we went for a walk in Vigeland Park, which is a lovely green oasis close to the city center. There is a nice and healthy climb up some stairs which give you a great view, but the main attraction perhaps is the gigantic amount of naked statues. That's right, I don't think I saw even one which had any clothes on. Just countless stone and bronze statues in (mostly bizarre) poses and configurations. If you're going with your kids, be prepared for some tricky questions.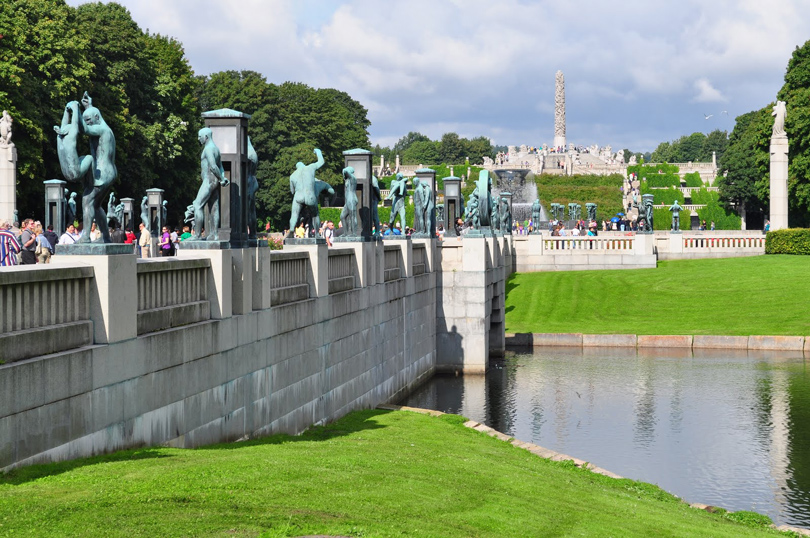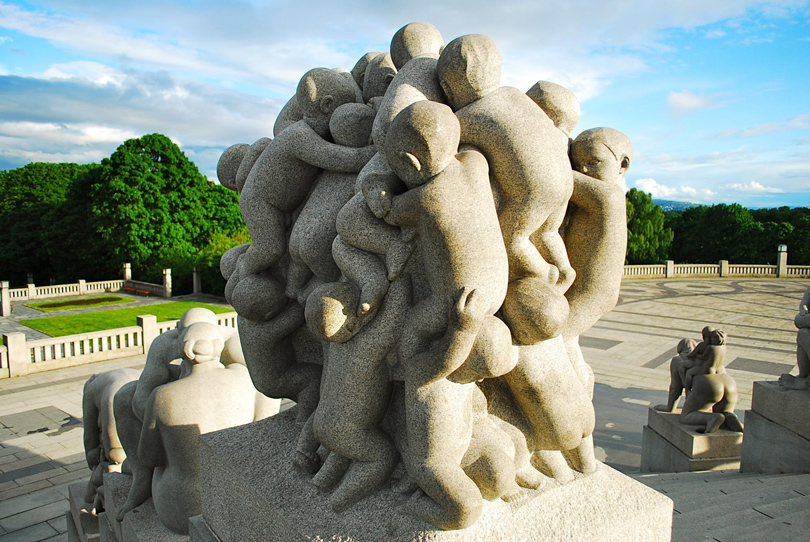 That's Norway in a nutshell, really. Modestly rich, happily middle-class and unapologetically normal whilst producing weird and wonderful artworks. It's exactly what it says on the tin really. Go to Oslo and you won't get a tan and it won't be cheap, but what you get is real. And that's kind of priceless, isn't it?