Rather than vent on Tripadvisor,
I decided to write a little guide here
for those innocent souls about to visit Moscow for the first time.
Moscow, it turns out, is not actually located in the middle of a desert. But you could be forgiven for thinking so when looking at the prices for bottled water in the restaurants here. Actually, if I can give an actual tip, do make sure to look at the price. Because if you don't specify, odds are you will be given the most expensive bottle of water known to man.
Intentional or otherwise, this ''water trap'' is quite common in Moscow and it really ruins the atmosphere not to mention the bond of trust you're supposed to have with your waiter. It's difficult to ask someone for advice on the menu after they just took advantage of your naivety. Clearly they are just following instructions, but this poor form is widespread among restaurateurs in Moscow.
Truth be told, I think selling foreign bottled water is idiotic anyway, even though it's common practice all over the world. I know I'm not the most environmentally conscious person with regards to the kind of cars I drive, but I really do not need my drinking water to be imported from the other side of the world. I can't even begin to calculate the amount of energy and waste created to move water, pretty much the most abundant thing on the planet, thousands of kilometers to be consumed together with my vitello tonato. It makes zero sense. Water from Italy, Fiji or Norway is the exact same stuff you find anywhere else. Two hydrogen molecules bonded to one molecule of oxygen. Give me the option to drink local bottled water and I will. I don't mind paying money to get top quality, but I'm sufficiently educated to understand that water is simply water and Russia has plenty of good bottled H2O.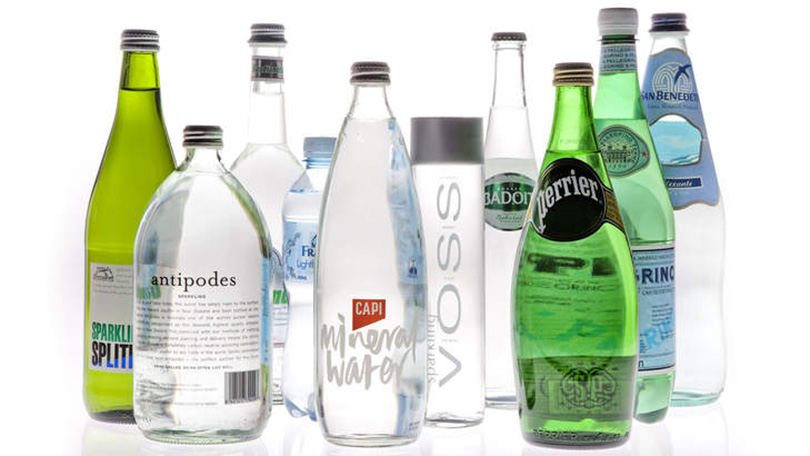 Anyway… If you think that the portion of food on your plate is on the small side, you're probably not wrong. I think it's fair to say that the average portion of a dish in Moscow is at least a quarter smaller than it is in much of Europe. I don't think this is necessarily bad thing, it's not as bad as that most terrible of American traditions to supersize everything anyway. Unfortunately this austeric approach extends to wine as well. Ask for wine by the glass, and what you receive is a glass with some wine in it. Just enough to see what colour it is. So unless you're dining by yourself, it makes more sense to order a whole bottle. At least you know you'll be getting 0,75 litres of actual wine this way.
Personally I do feel this kind of approach is bad business. Charge whatever prices you need or want to, but be open about it. Honestly, in some restaurants you feel that they aren't greeting you as much as they are greeting your wallet when you step through the door. But because it's such a common thing between restaurants, they all get away with it.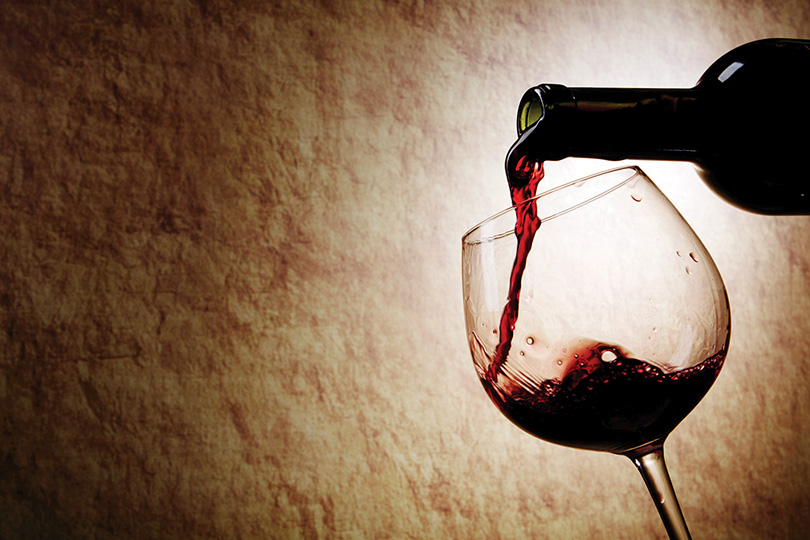 Service in Moscow tends to be incredibly formal, which creates an impression of etiquette initially, but at the same time it's very disconnected. The waiters do their jobs as servants without pretending to be particularly interested in you or your dining experience. It definitely doesn't feel like Italy or France. Even less so when orders are being partially delivered to the table with such intervals that your friends might have finished their main courses by the time you get yours. Or you might get the complete opposite and have your main course and starter delivered at the same time.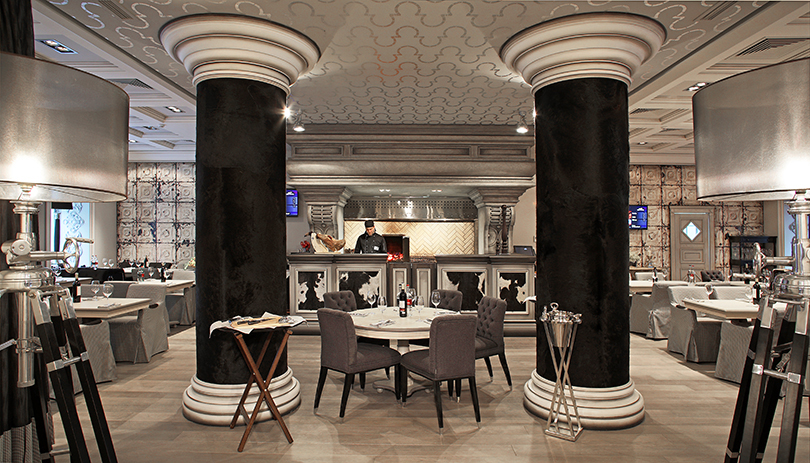 Prices for bottled water in Moscow's restaurants make it feel like an oasis in the desert. One noteworthy example is El Gauchito in Povarskaya where 0,001 liter of still water costs a Ruble.
Of course there are plenty of good things to mention as well. If you like tea, you'll be pleased to find that nearly everywhere you go in Moscow, you will get some freshly made ''real'' tea in a large pot. Whereas in many parts of Europe you'd end up with a tea bag which you then have to dunk into some hot water yourself. There's also some great Coffee places, Coffeemania in particular which have invested huge amounts in machines to make the best cappuccino possible. It's as good as you'll find anywhere.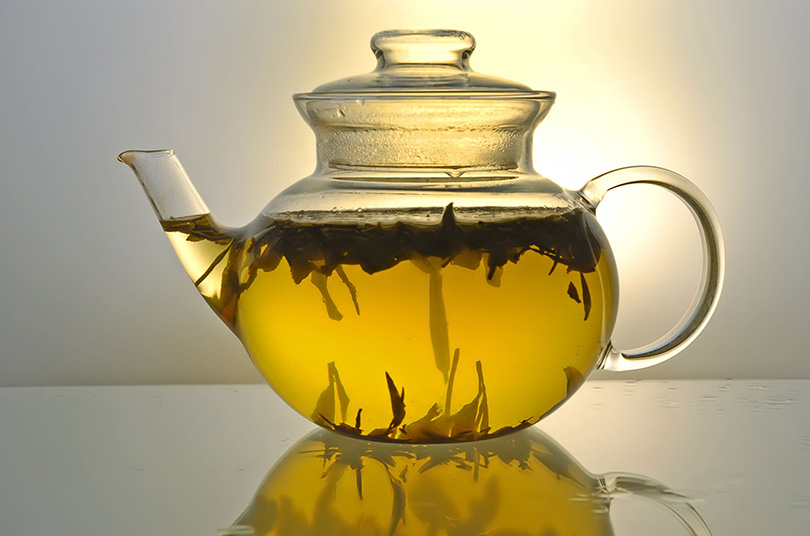 In Moscow, you can really eat just about anything you want. From a sushi to a Neapolitan style pizza which really tastes 99% like it does in Napoli. As Russians traveled around the world, they managed to bring home many of the best things with them.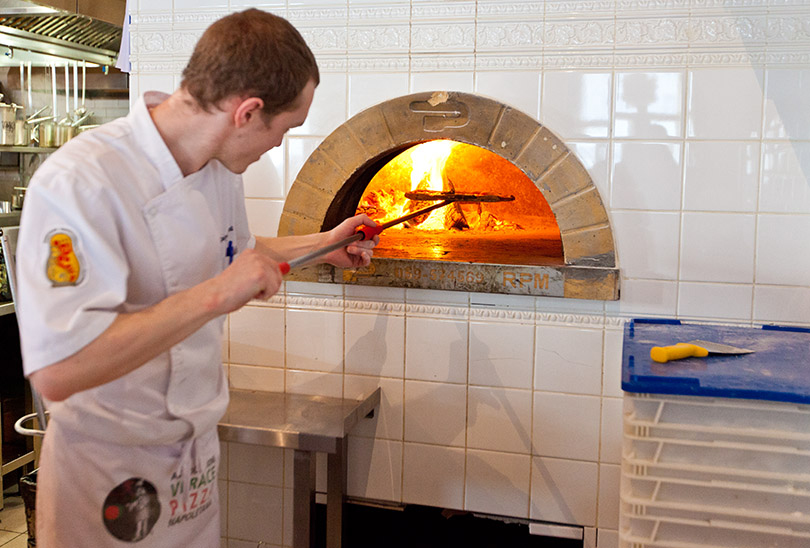 Restaurant Luciano in Smolenskiy Passazh offers genuine Neapolitan pizza, certified by the Associazione Verace Pizza Napoletana
The only thing I've not yet found is a genuinely tasty chocolate eclair with real vanilla pudding inside, all other French bakery items are well covered.
And there is plenty of delicious Russian food as well which you absolutely need to try. The Borsch and beef Stroganoff at Cafe Pushkin for example are fantastic, but you can easily fill a whole week just trying different kinds of local food you can't find anywhere else. Then, when you really immerse yourself in the local cuisine and culture, you really get an experience worth writing about.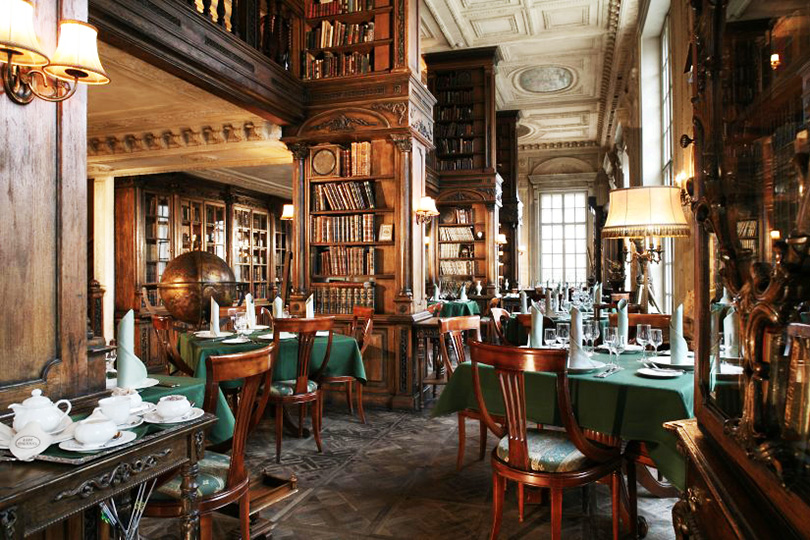 Predictable though it might be, Cafe Pushkin is still a place you can count on to serve great food with a Russian twist — Borsch and Beef Stroganoff in particular.

Previous article
Idea on vacation: «To set up a camp» in Four Seasons Tented Camp Golden Triangle
Sometimes we all feel an irresistible desire to leave the noisy city, to merge with the nature, to take pleasure in surrounding silence… or to go camping with friends. For some of us, by the way, the romanticism of a camping life is deep in our blood.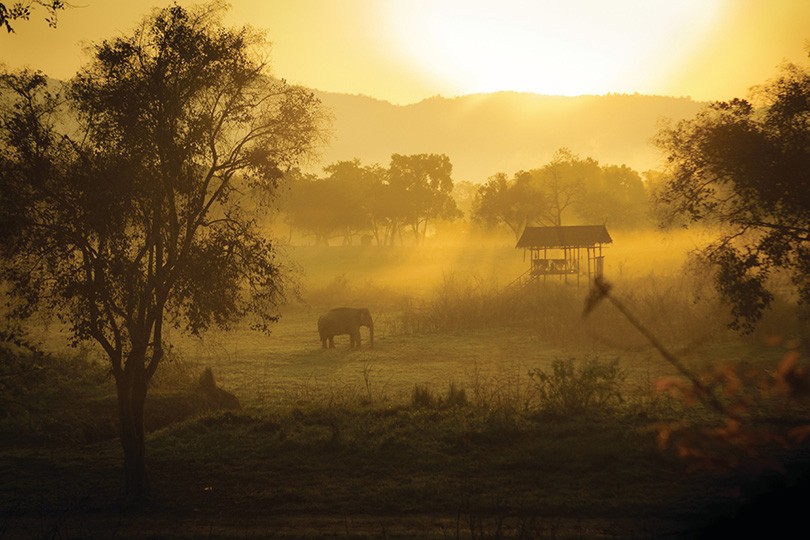 The Four Seasons Tented Camp
in the Golden Triangle
offers something exceedingly rare in the world of luxury travel: a connection with truly natural wilderness.

Where is it?
The Four Seasons Tented Camp lies in the heart of the Golden Triangle, the point where Thailand, Laos and Myanmar meet. It consists of 15 tents, although they are certainly not what most of us think about when you hear the word tent. Each has a wooden structure standing on large pillars on the slope of the mountain. They have a full bathroom with a large tub and shower, a king size bed and WiFi. It's really just like a villa except the walls and roof are made of tent material.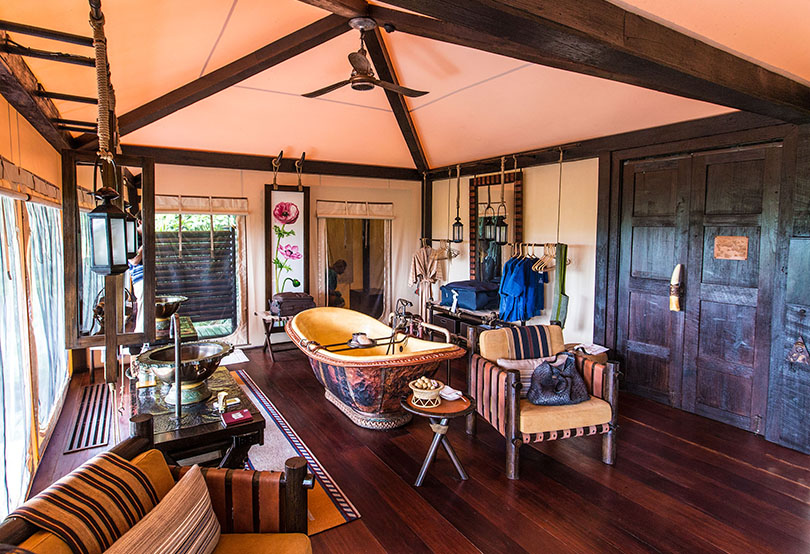 Read more…