No wonder this part of the world
is something of a tourist hotspot.
I'm not the kind of traveler who does an awful lot of research about the destination before he steps into a plane, to tell you the truth. You may call me lazy, and you may be right, but one advantage of my laid back approach to travel is that there is lots of room for surprise. I like to discover new things as I go along rather than embarking on a pointless expedition to verify the contents of the travel brochure.
Long story short, I ended up on the Malaysian island of Langkawi, and as it turned out there was lots to be surprised about. For a start, Langkawi feels like an island where the locals generally live normal lives that aren't inextricably linked to tourism. You feel like a welcome guest on the island, but the place hasn't been converted to attract as many visitors as possible. It just feels genuine and unspoilt. As soon as you leave the airport, the roads are very quiet and surrounded by forest. Odds are you'll even see some monkeys next to the road doing their usual monkey business.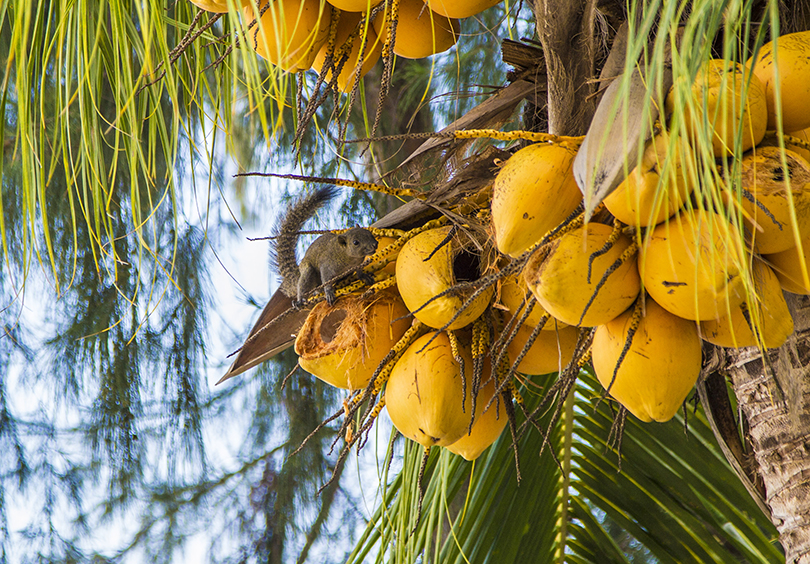 On the topic of monkeys: there are two different species you are likely to meet on the island: Macaque and Dusky Leaf monkeys. The latter are pretty shy and mind their own business most of the time. Macaques on the other hand are cheeky little buggers who are not to be trusted. As far as types of monkey go, these are the kind you really shouldn't buy a used caravan from.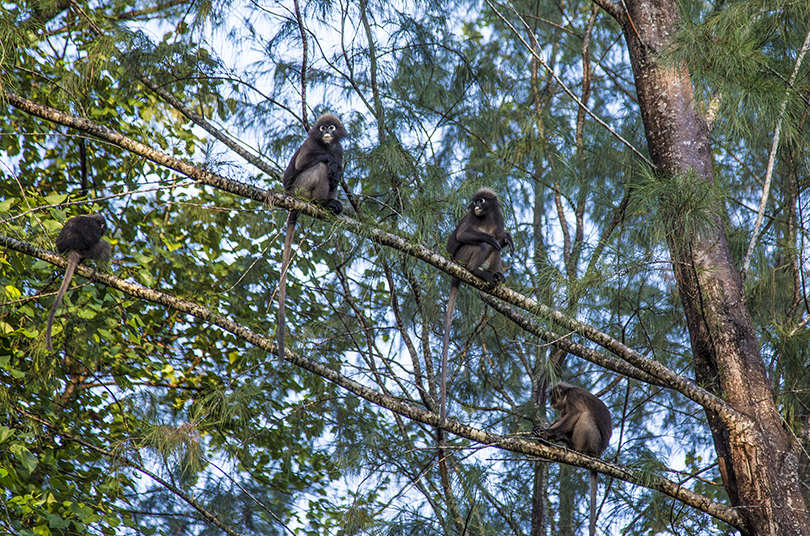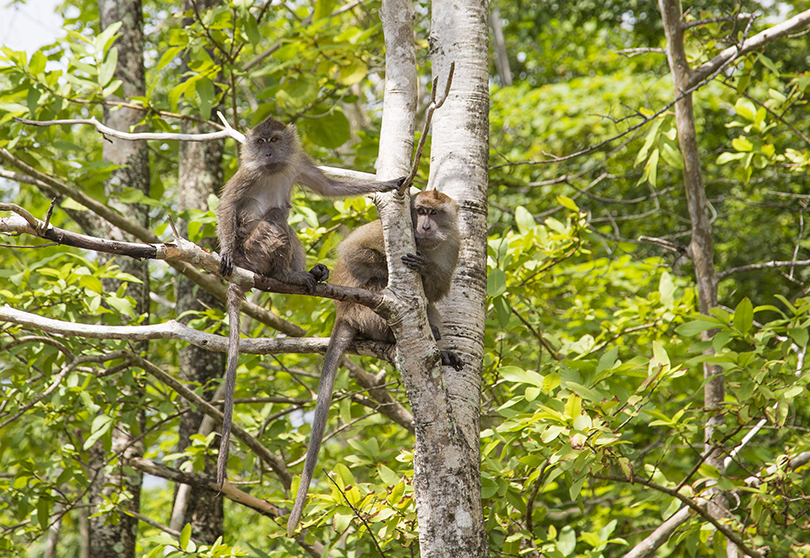 These Macaques aren't half clever and will exploit your interest in them to gain food or anything else they want to get their hands on. If you don't keep the door to your villa locked they will happily let themselves in and help themselves to the contents of your mini bar. Expensive items first. So be warned. Still, they're absolutely adorable to look at. And they seem to realise as much, as the faces they make seem designed to provoke charitable donations from your part.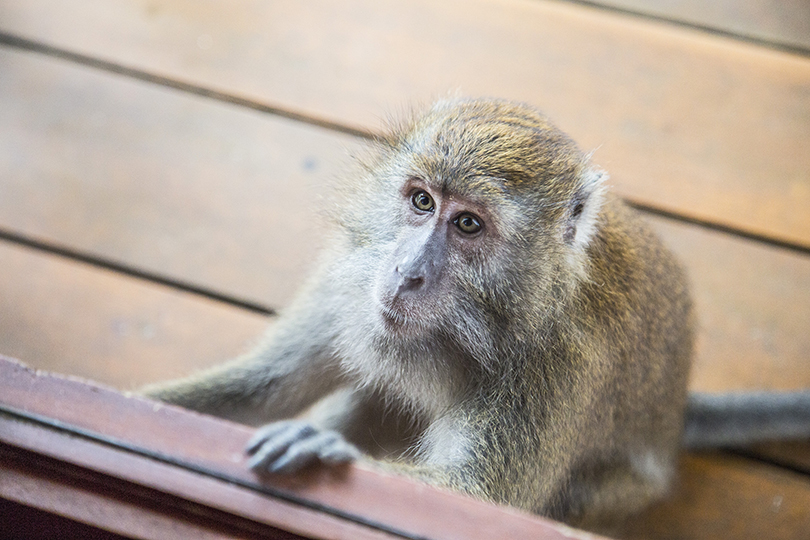 Considering the beautiful nature of the island you'd want to stay in a beautiful place, and the Four Seasons resort Langkawi was absolutely wonderful. The resort is stretched along the beach, so the sea is always right there next to you whether you're in your villa, in one of the pools or having lunch at the Kelapa Grill restaurant right on the beach itself. The resort has several more restaurants, each offering different cuisines, so there's no risk of getting bored with the food.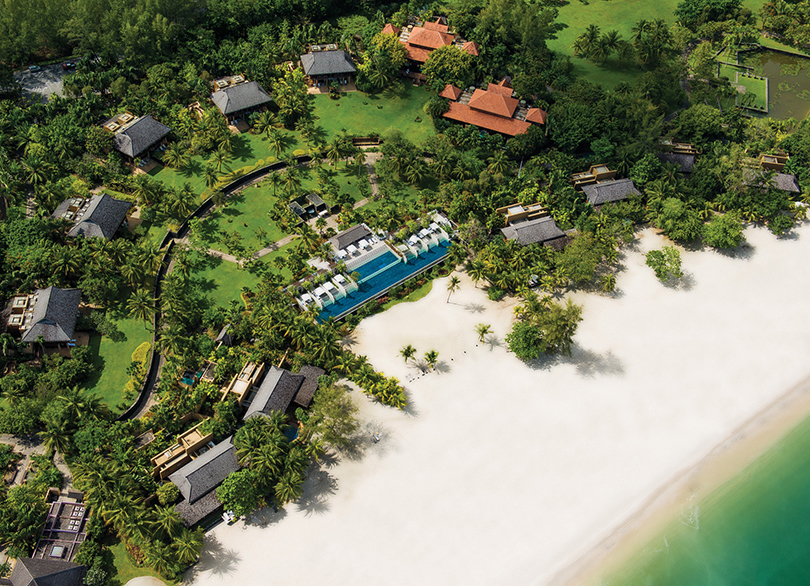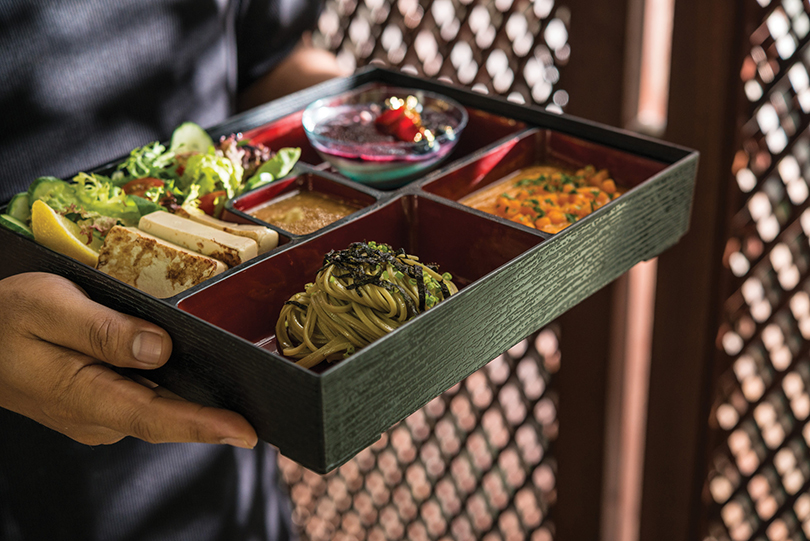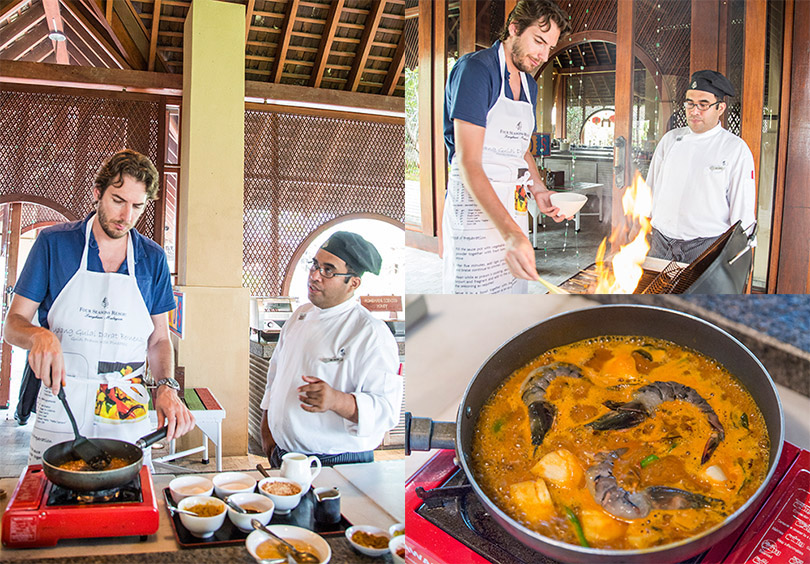 As you would expect from any Four Seasons property, the villas are very spacious and luxurious, but most importantly you don't feel cut off from nature. There's liberal use of wood instead of that most ugly of substances, concrete. You're surrounded by tropical plants and your personal hammock is tied to the most suitable of all plants: coconut palm trees. I don't know about you, but I want to go back just thinking about it. I could definitely go for a sunset cocktail on the beach right about now.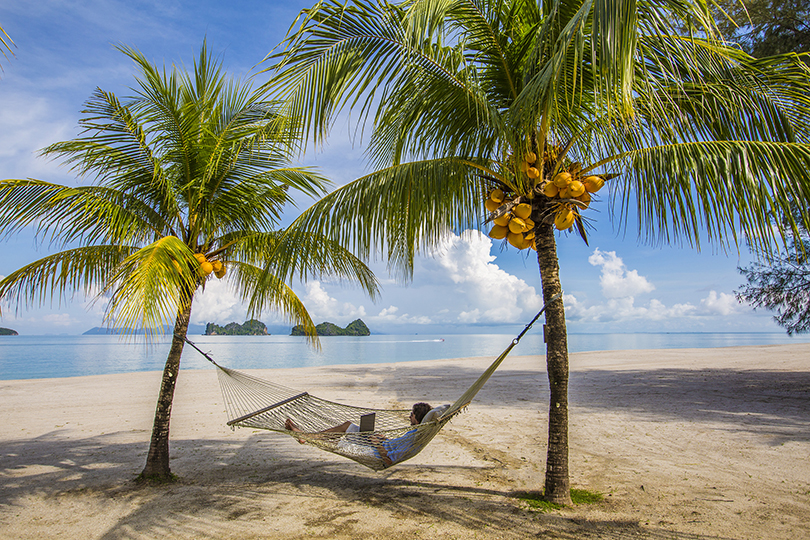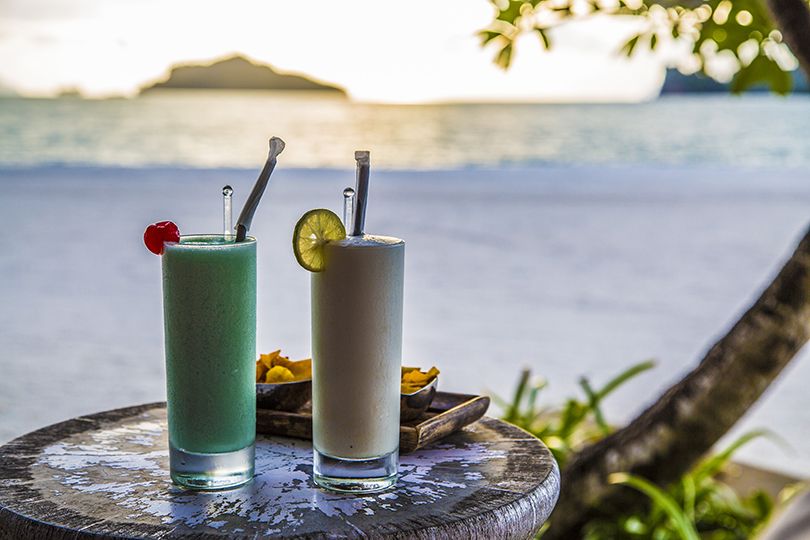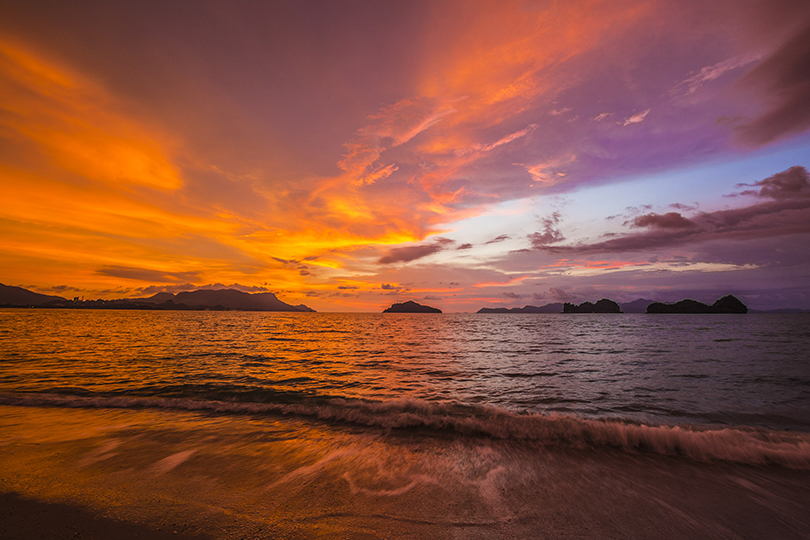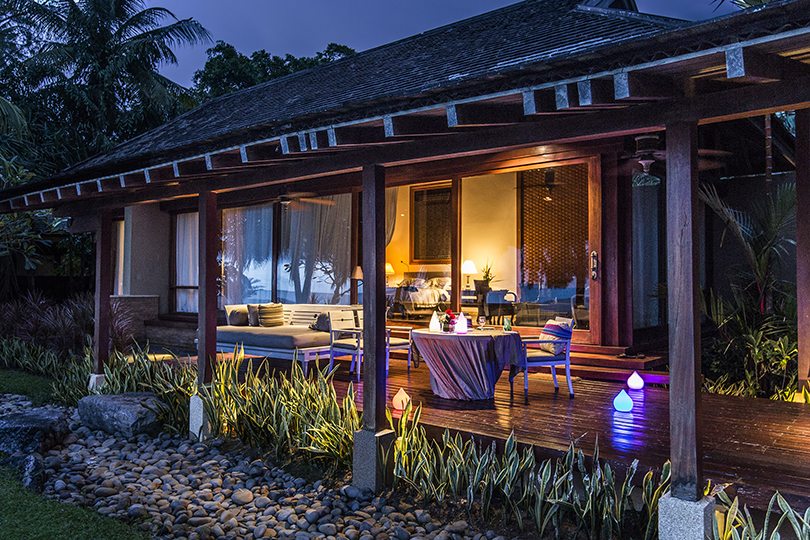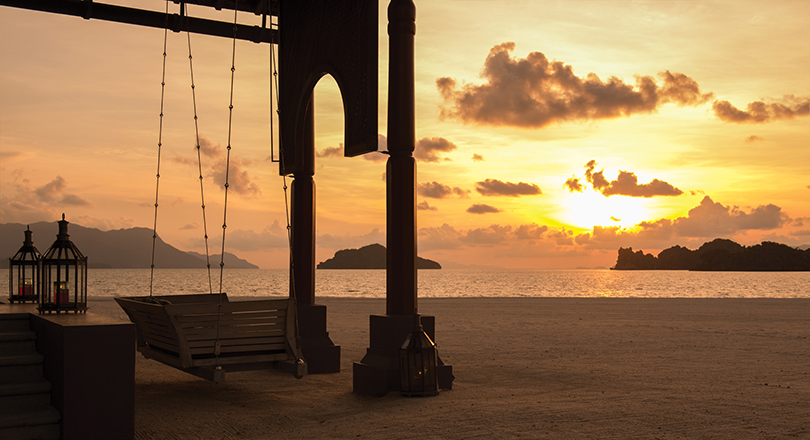 If you prefer to swim in a pool, Four Seasons Langkawi has two of them. One large pool for families and children but also a «quiet pool» for those without children. There's a high level of privacy at the quiet pool, with walls creating individual spaces that are hidden from view. Between the main pool, the quiet pool and the Andaman Sea there's certainly plenty of space to swim for everyone.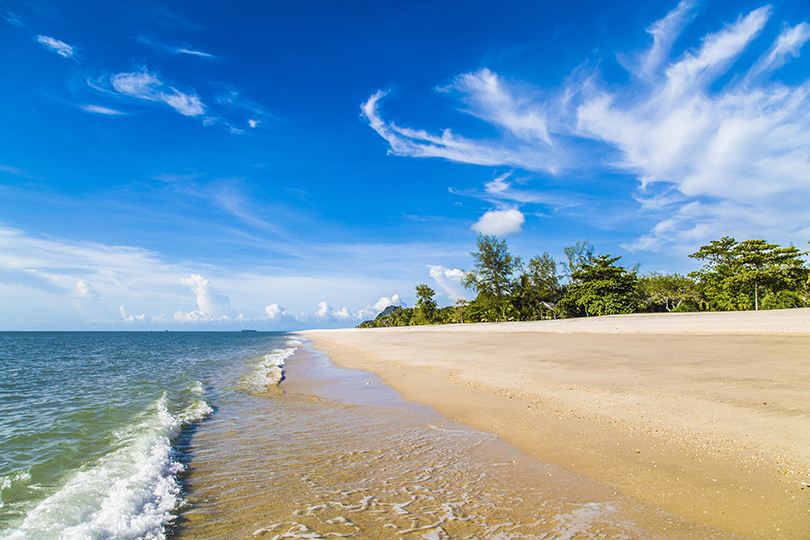 There's a wide range of activities available, but the one thing you absolutely need to try is the guided boat tour into the pristine mangrove forest. Four Season's naturalist guide, Aidi Abdullah, is an amazing character and his enthusiasm for nature is both unmatched and infectuous. Not only will you learn a lot on this trip, there are some stunning photo opportunities along the way — from feeding sea eagles to colourful miniature crabs and the unavoidable monkeys. It's by far the most interesting excursion I've ever done, and it really makes you appreciate the beauty as well as the fragility of the local ecosystem.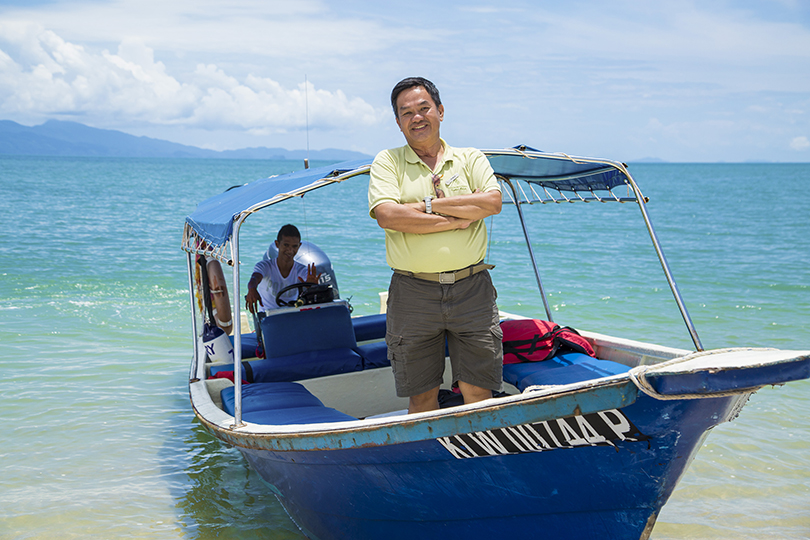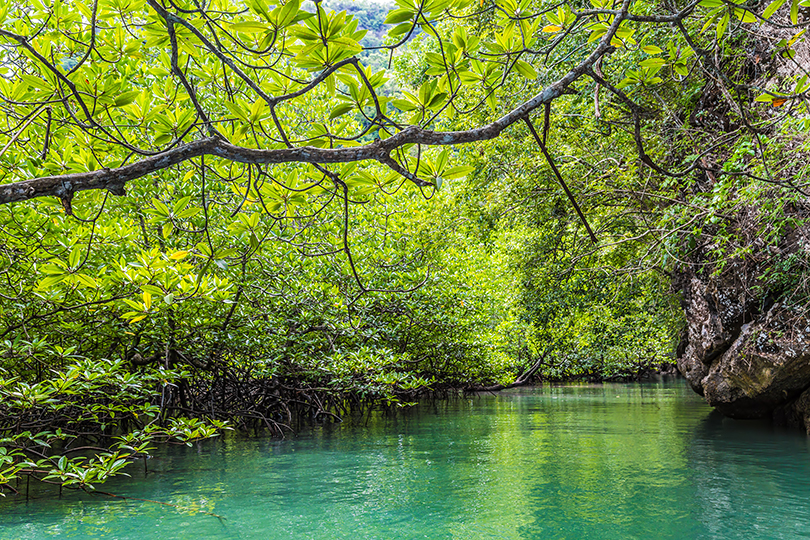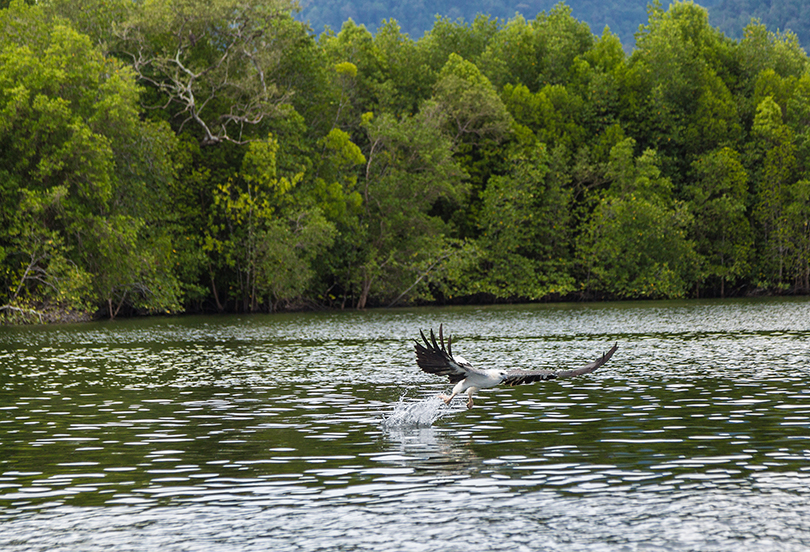 If you enjoy a good view, you should take the spectacular Langkawi Cable Car trip to the top of the island's second highest mountain. The Cable Cars make a very steep climb over some stunning bits of rain forest with a waterfall in the middle. I would suggest you take a good look at the weather before going there however, as the top of the mountain has a tendency to be shrouded by clouds. In which case you come to the top and see nothing but fog. Hilariously, when viewing conditions are that bad, you will be offered to have your picture taken in front of a green screen so they can digitally punch in a nice sunny background and sell it to you.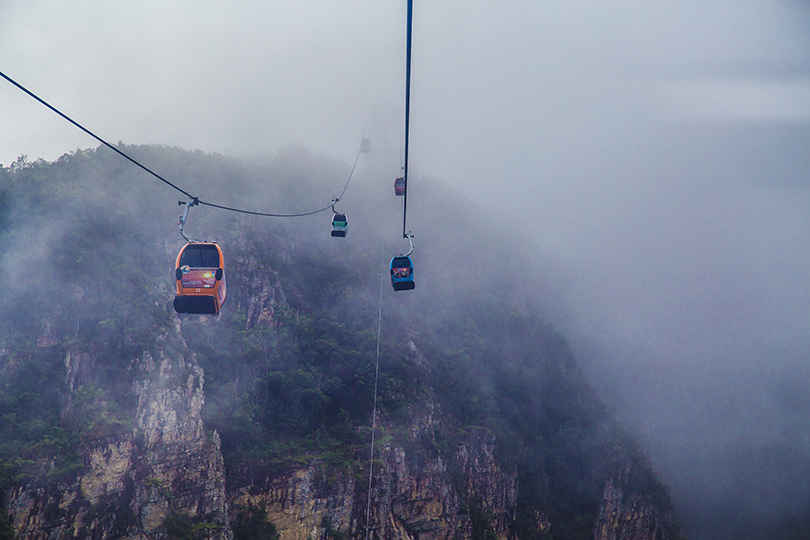 Still, being able to take a car and see the many natural wonders of the island is a definite advantage. I love the Maldives, don't get me wrong, but having a slightly bigger island where you can venture outside the resort does have its benefits. Prices are much more reasonable too, and as exciting as it is to get onto the seaplanes in Male, it's also nice to go from a Boeing straight into a comfortable limousine with air conditioning.
In the end, Langkawi would be worth recommending for its climate and beaches alone. The fact that it is so much more than a warm place with white sand is what makes it stand out as a top destination for the experienced traveller. It's certainly no accident that they happened to build one of the best Four Seasons resorts there. I can't wait to go back.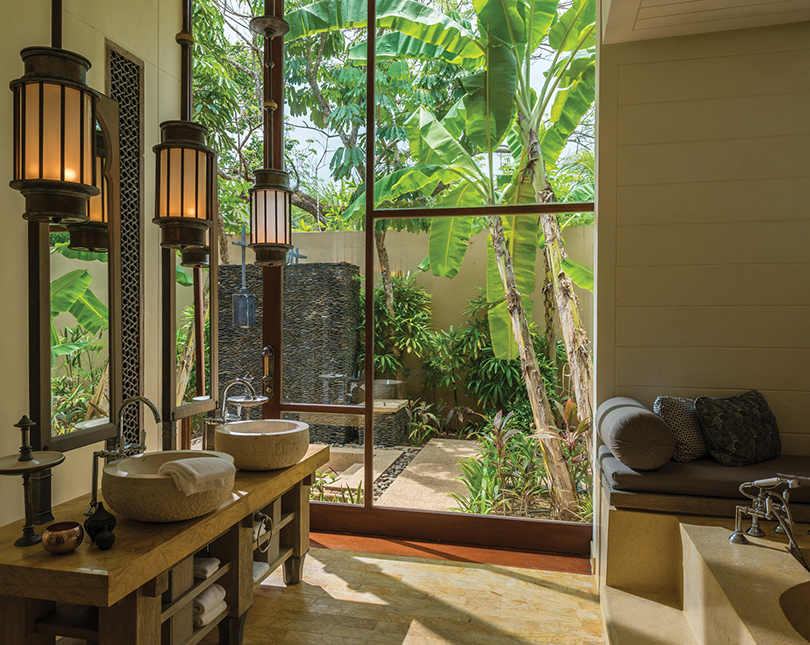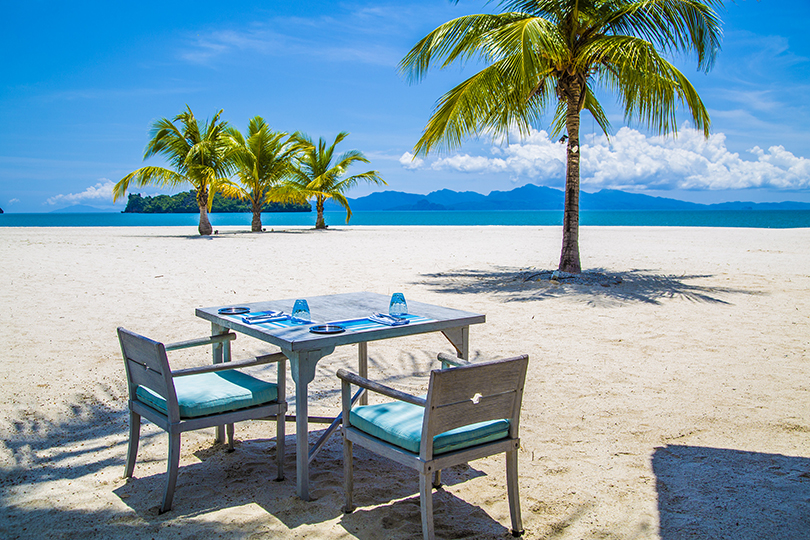 Details by Posta-Magazine:
http://www.fourseasons.com/langkawi/