Very often doctors live according to the rule «Do as I say, not as I do».
The marketing director and the son of the founder of the legendary SHA Clinic where stars and presidents come looking for detox and better life, Alejandro Bataller Pineda, shared his rules with Posta da VIP.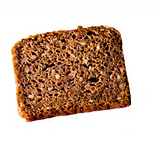 «I have my own cook who makes me macrobiotic food, but when I go to a restaurant, I put no sachets with whole-wheat bread in to my jacket pockets. 10% of our diet is doing what you feel like doing. If you healthy in 90% cases, moderate deviations are not that bad»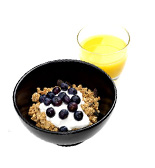 «Many people are convinced that a breakfast has to be large and solid. We don't think so. If the body gets a portion like this early in the morning, it relaxes, thinking the time has come for siesta. A breakfast must be light and simple to make you feel uplifted and full of energy»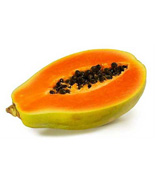 «We all suffer an immense shortage of vitamin С. The most effective (and least known) way to cover the deficit is fermented papaya, one of the most powerful anti-age products in the market. After three months already the body works like new»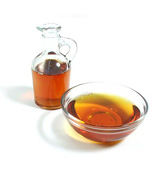 «According to our rules, there are no good and bad products for everyone, only after a thorough examination of then your individual menu can be accurately put together. The exceptions are milk and sugar, unhealthy for absolutely everybody. The latter I replace with maple syrup»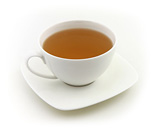 «Every day at 12 o'clock I drink the Japanese Mu tea. This is the best natural antidepressant. Its secret is a mix of 16 Japanese plants and herbs»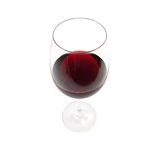 «We are against extremism. A glass of wine for dinner is actually good, it is allowed in our anti-age programs. However, if you come to our clinic to lose weight and try to order wine at dinner, the waiters will never bring it to you!»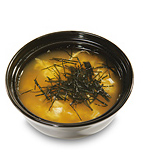 «An unexpected, but rather important food to me is the miso soup. This dish is perfectly to strange to our culture, but I eat it every day for breakfast, in any part of the world. This is a great source of iodine and all the vitamin necessary for the day. And a great detox!»
MISO SOUP RECIPE FROM SHA Clinic:
Soak Lotus root. Soak wakame seaweed during 5 minutes and after we cut them in very thin strips with the scissors. We slice the onion in thin crescent shapes and the carrot in thin strips. We place the onion and the seaweed in half liter of water in a saucepan and we bring it to boil. We put it on low heat and simmer for 5 minutes. We add the vegetables and cook for another 10 minutes. We take a bit of vegetable stock and we add to it a teaspoon of miso per person. We put this mixture back in the saucepan and we cook on low heat without boiling.
Ingredients: Onion — 1 unid, Carrot — 1 unid, Lotus root — 50 gr, Barley Miso — 50 gr, Wakame Seaweed — 10 gr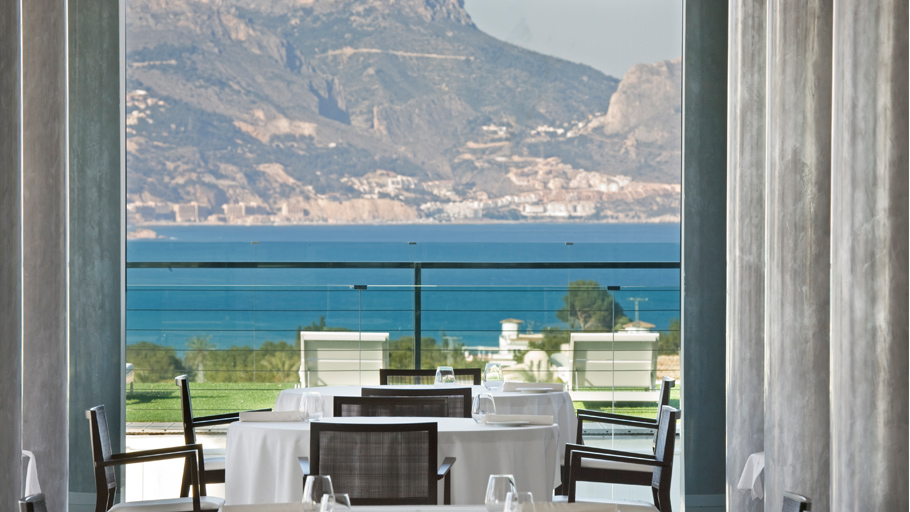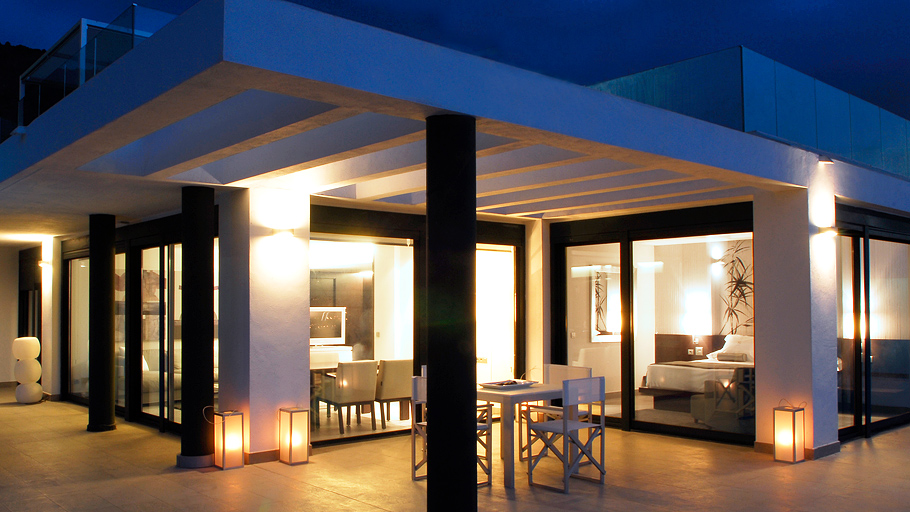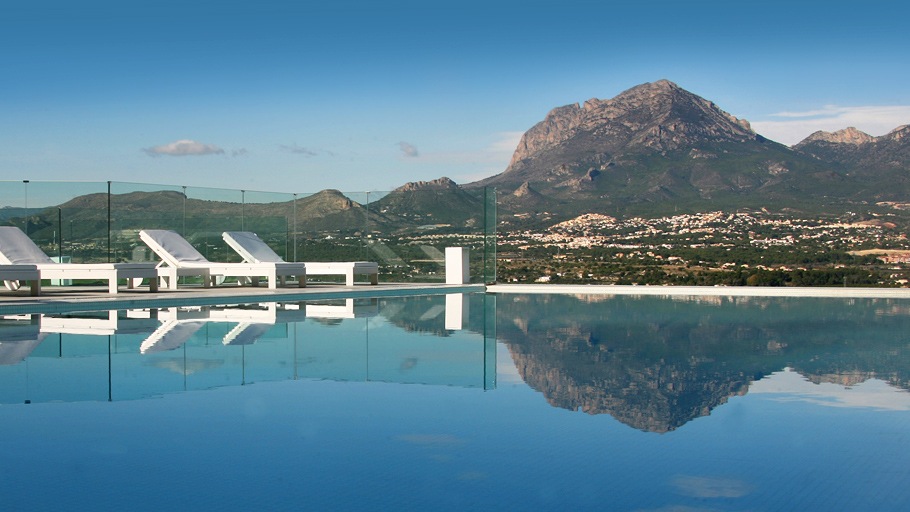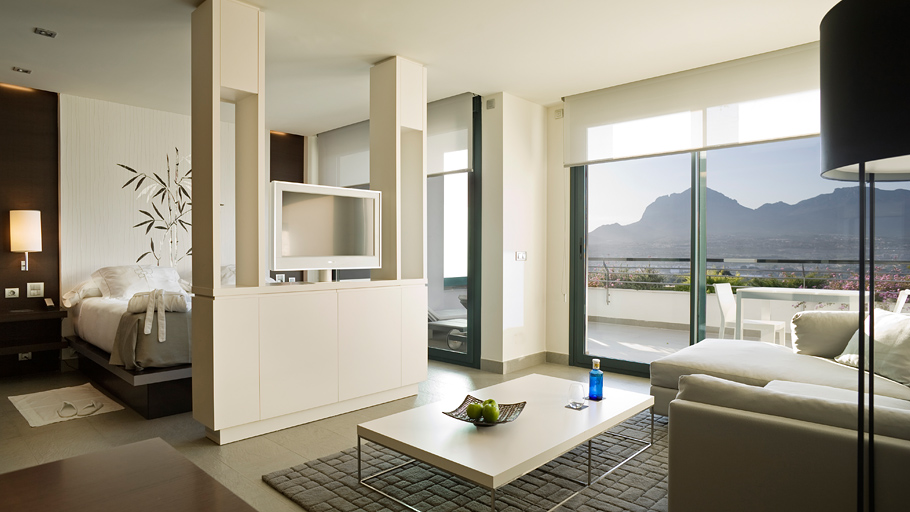 Previous
Next
3 INTERESTING FACTS ABOUT SHA CLINIC:

1

An internet-store will be open soon where you can order the products from the clinic from all over the world.

2

Healthy food means very tasty food! The chef in the clinic is Pablo Montoro-Fernandes who used to work before in the world's best restaurant El Bulli. He was able to turn healthy diet into haute cuisine.

3

After SHA's visit Russian president's wife asked the clinic to train 3 chefs for Kremlin.
For details on the SHA Clinic programs check the website:
www.shawellnessclinic.com