Forty years is quite a long time. Doesn't feel like it exactly, but I can certainly tell when I step out of bed in the morning that I ain't a teenager no more. What's that? I'm not supposed to talk about my recent entry into a higher age bracket but rather give Audi some props on the 40th anniversary of their legendary Quattro all-wheel-drive system? Well, that's a relief.
Truth be told, since I was literally zero years old when Audi launched its revolutionary all-wheels-driven drivetrain back in 1980, I can't exactly recall what my impression of it was at the time. I hope this fact doesn't reflect too negatively on my professionalism. What we can reflect on, thanks to the invention of the internet, is how it was perceived at the time by the automotive press. By now, we're well used to seeing cars being offered with all-wheel-drive to the point where it's just the norm, but back then this was a genuine shift change. Suddenly, there was a regular car that regular people could conceivably buy that would take them to places they simply couldn't go before.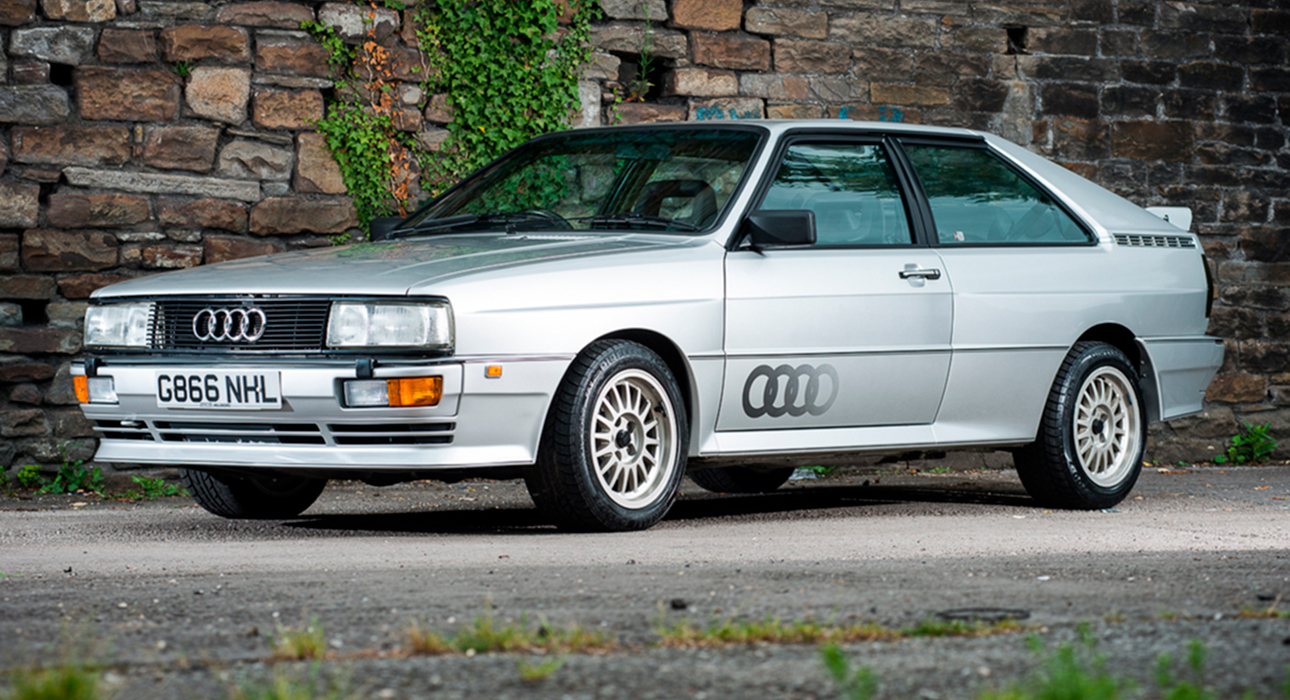 If you lived in a mountainous part of the world, especially one which also gets cold in winter, Quattro was an absolute godsend. That's probably why, a full forty years later, Audis with Quattro (or RS) badges are still ubiquitous in places like Switzerland. Quattro is what started it all, which means many people have owned a long line of different Quattro models and are happy to continue that tradition into the present day where options for similar cars are plentiful. Here in Russia, it does get cold (well it's supposed to, anyway) but most Russians don't exactly live in places with an alp-like topography. As such, you can perfectly get by with only two driven wheels and a good set of winter tires. But getting by is only getting by, of course, and I have very fond memories of owning a couple of Quattro cars myself.